Te Puke High School joined us at Tinkd Makerspace in July as part of their 'Choice as' day, an initiative that encourages students to build a STEM focussed project.
We designed a workshop for them, that involved each student building a 'Tech bug' from 3D printed and laser cut parts made here at Tinkd. They drew their own design, which was then digitalised and laser etched on the top of their bug. The next step was to solder the electronic battery operated motor themselves to finish their own crazy buzzing, skittering, walking tech bug to take home.
There were some weird and wonderful creations constructed, with an option to decorate with upcycled and new crafty decorations, and a final tech bug battle ensued, with points to be collected and scores to be settled.
Check out some photos below of the students building & decorating their bugs.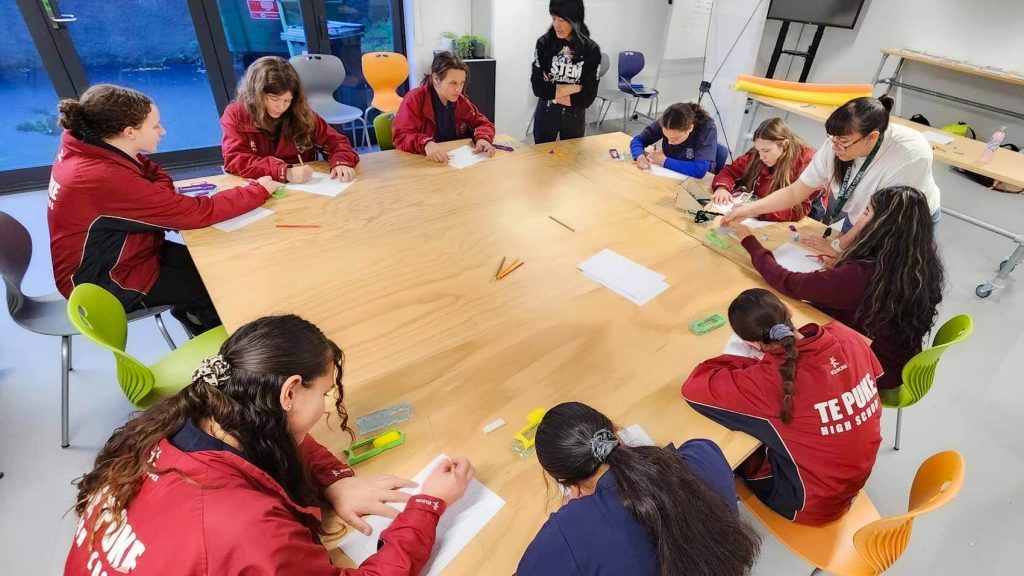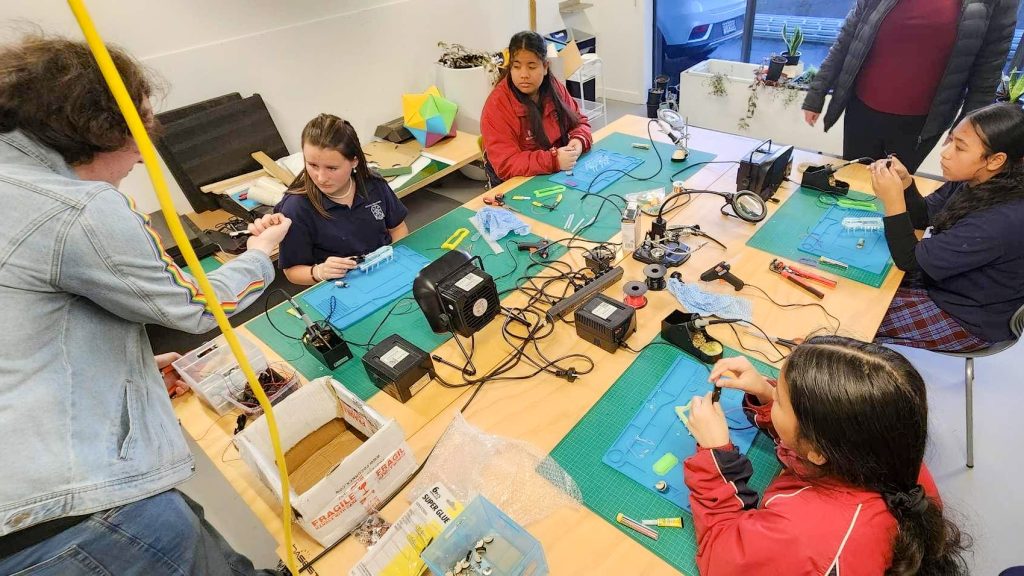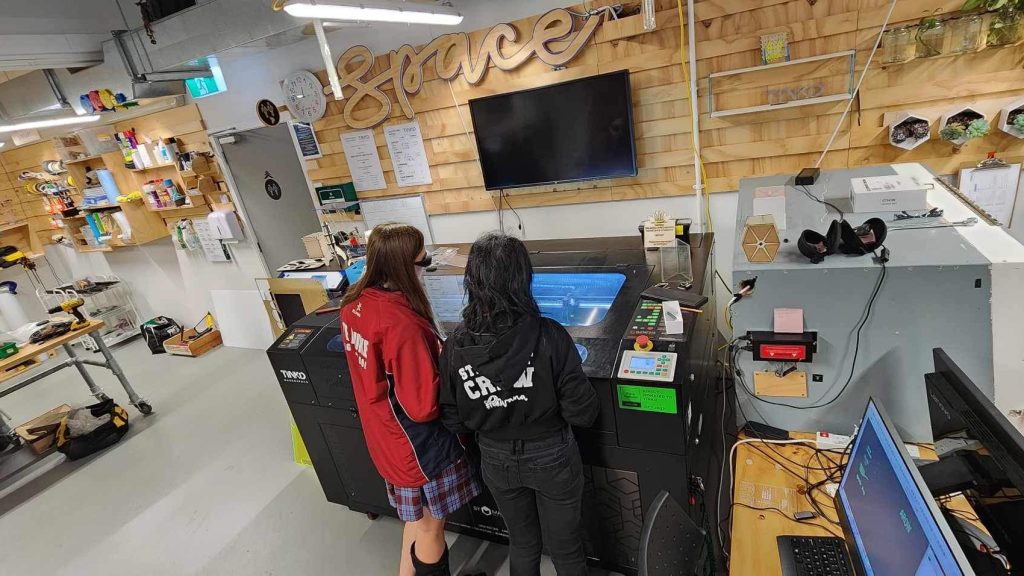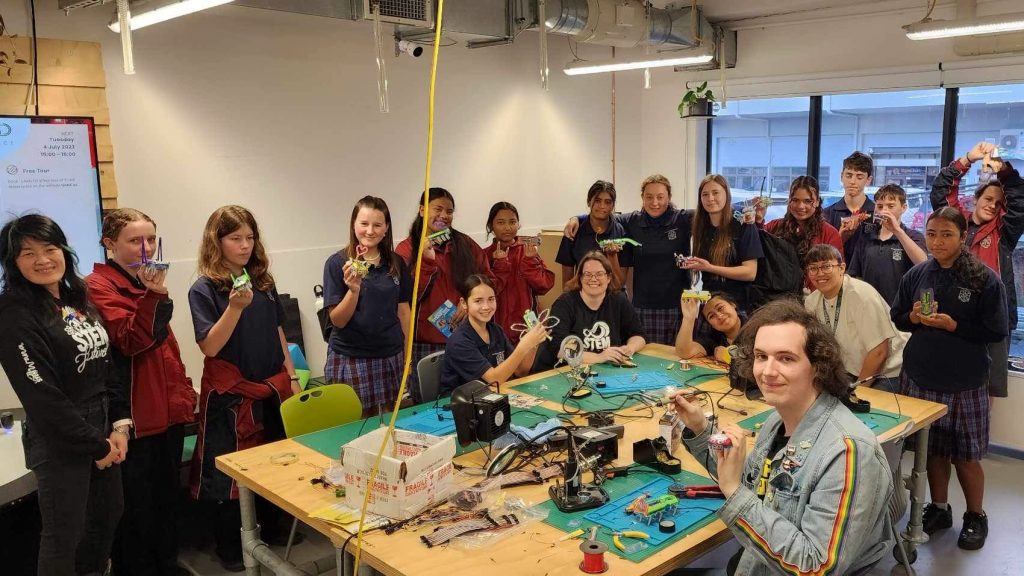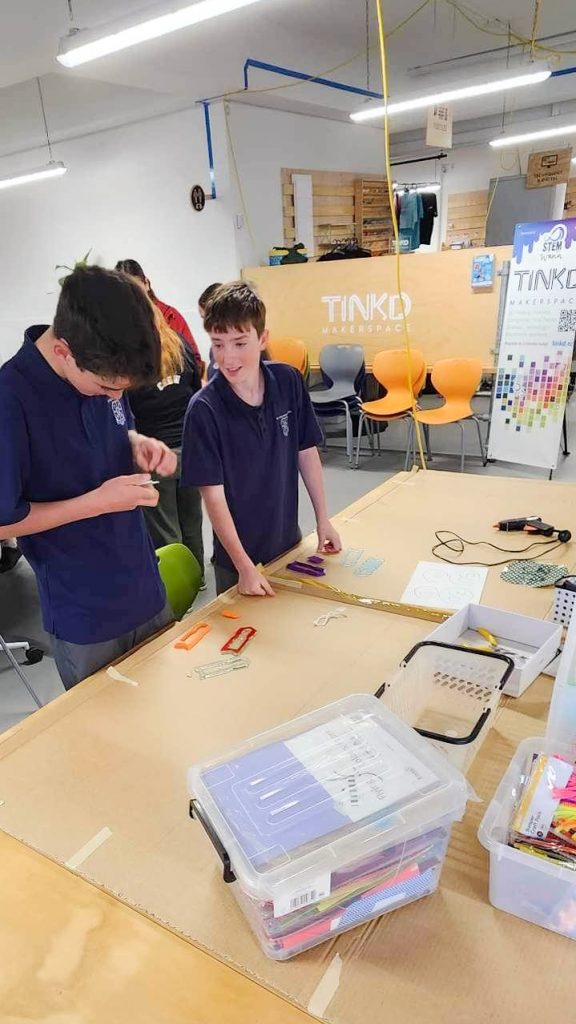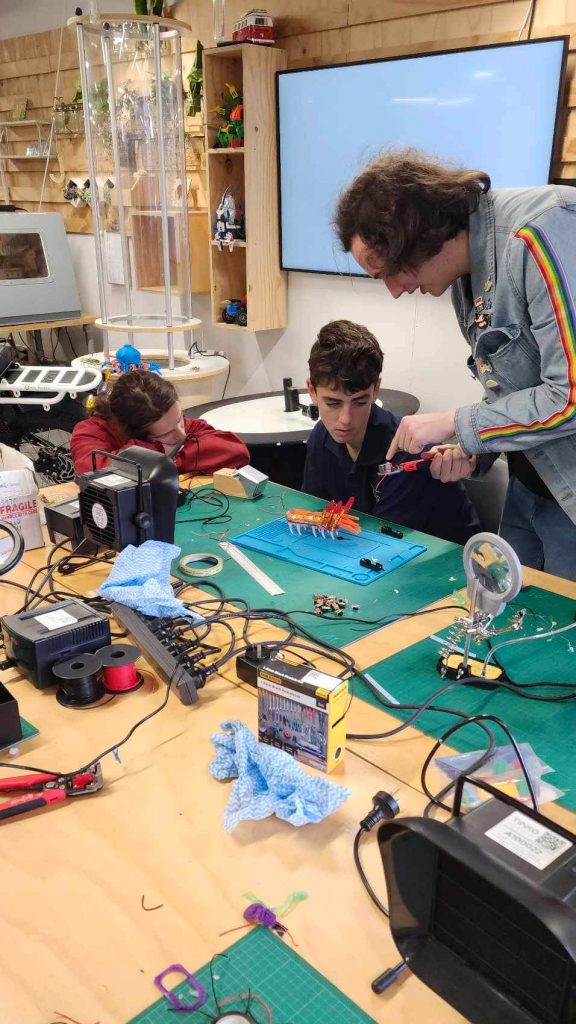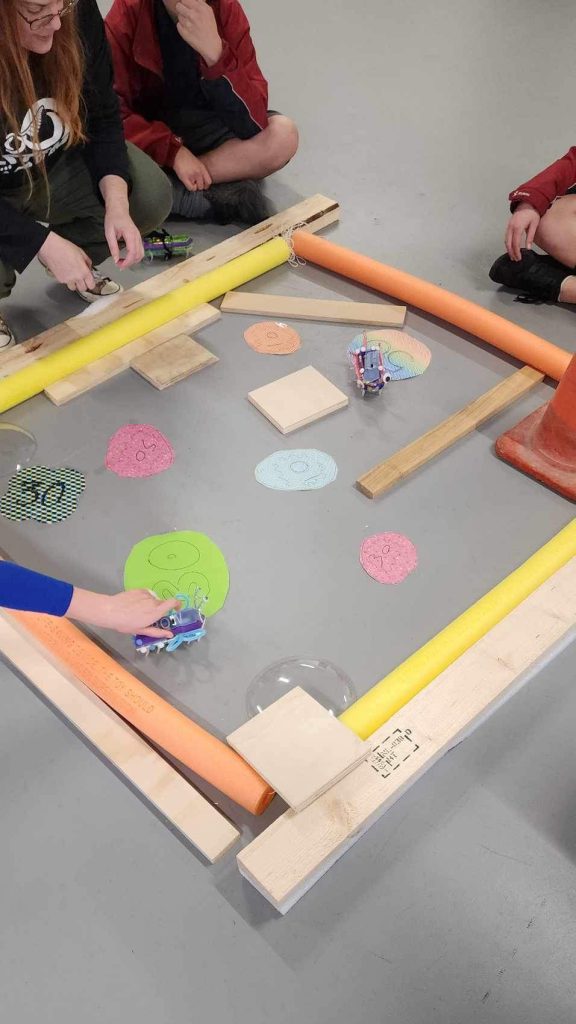 If you're interested in learning more about electronics, robotics, laser cutting or 3D printing in the heart of Tauranga, Bay of Plenty, book in for a free tour and come and chat to us.