What a day! We had the coolest bunch of people from Recreate BOP come to visit us at Tinkd Makerspace in July. We led them through a workshop that taught them how to adjust their designs digitally, send their designs to the vinyl cutter, and finally prepare and press the vinyl design onto their tee (or bag/pillowcase)!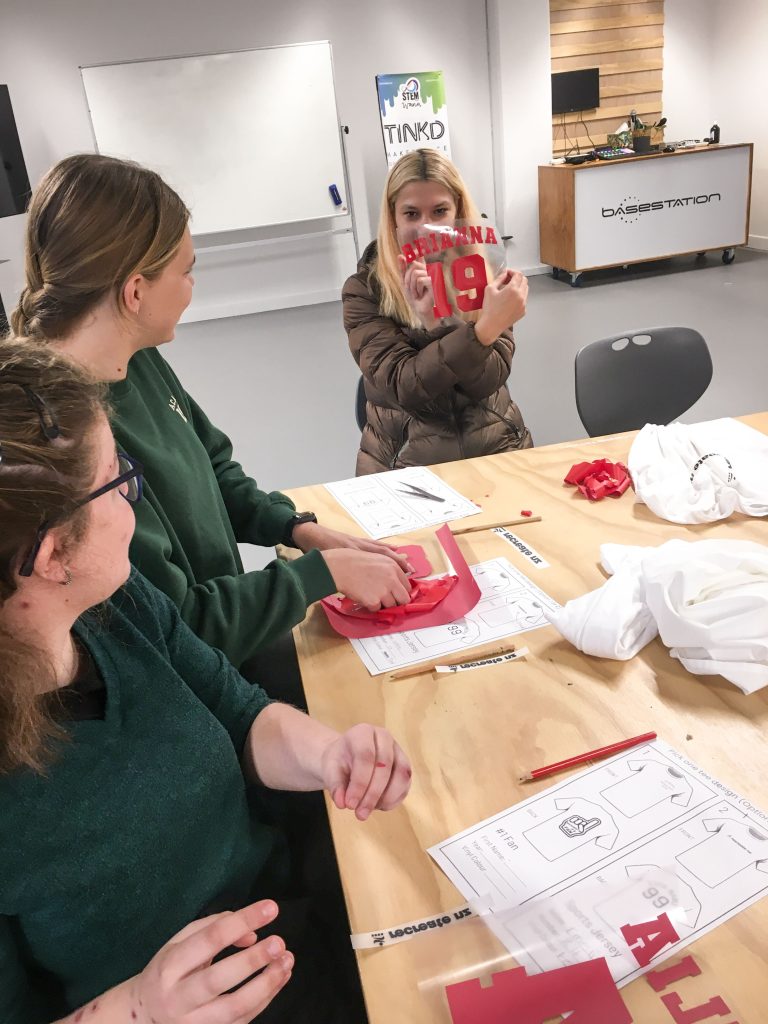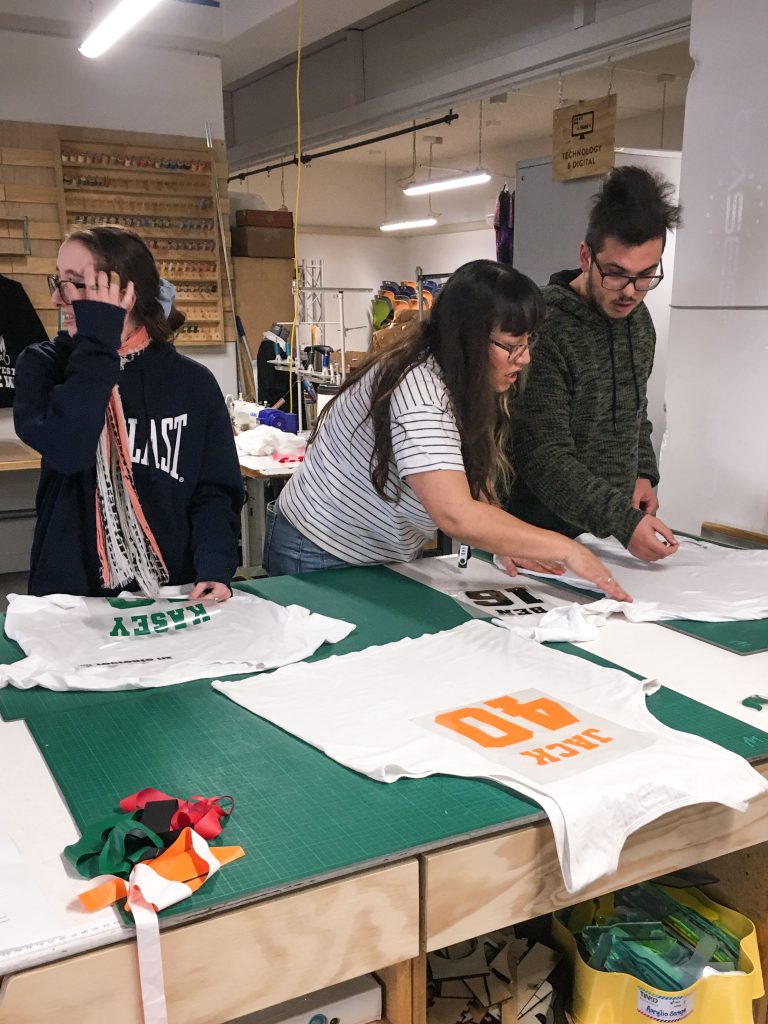 We hope to see them back again soon to make more custom clothing, and maybe some cool stickers for their water bottles are on the cards.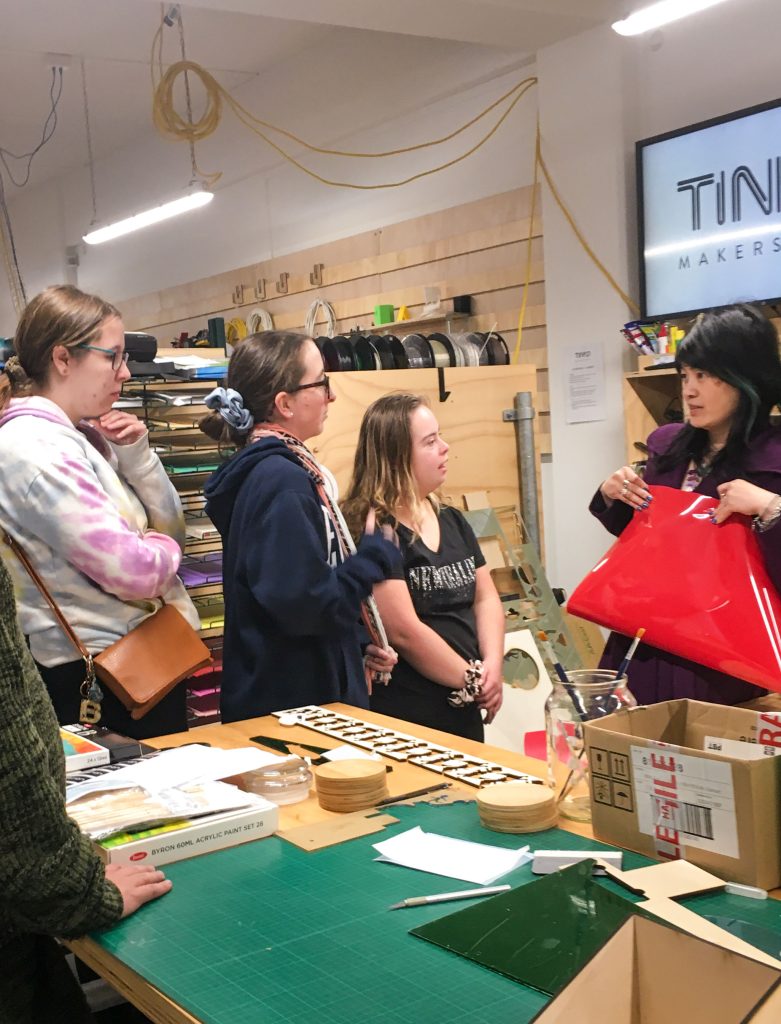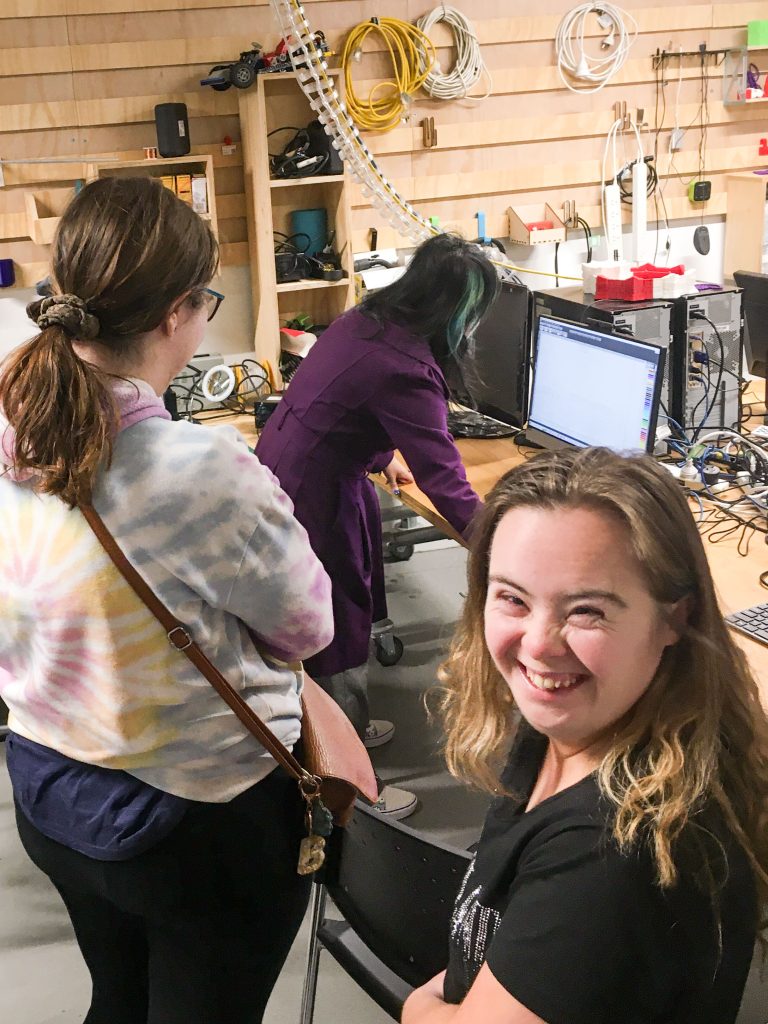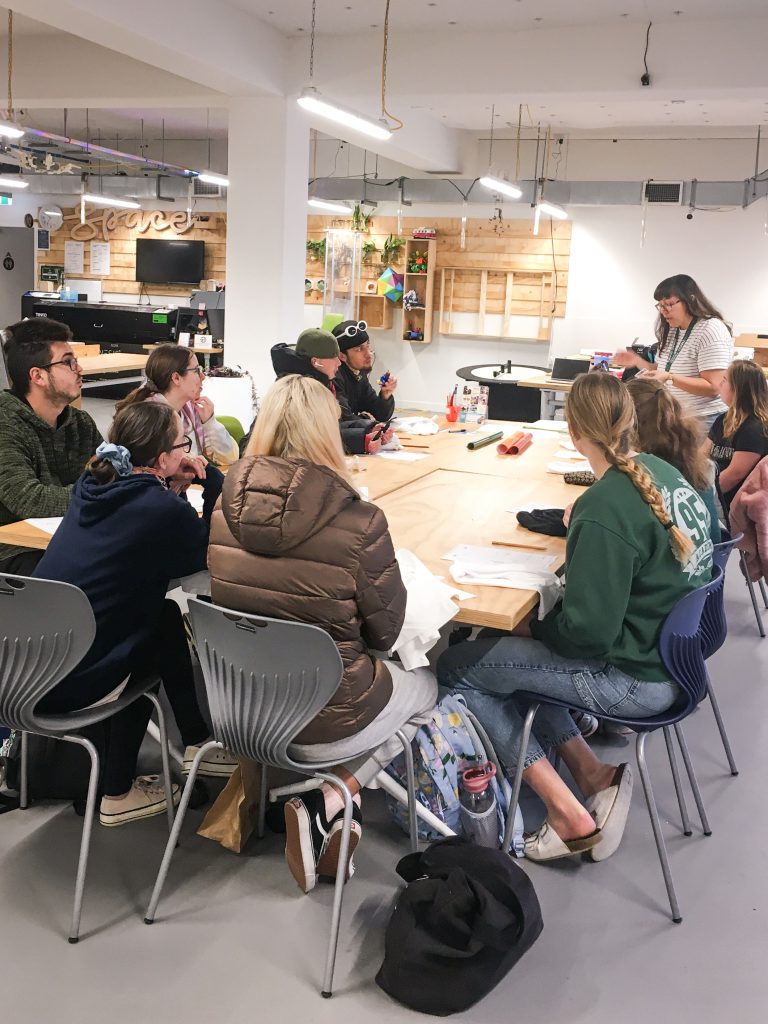 If you're interested in learning more about vinyl cutting, laser cutting, 3D printing, robotics, textiles, and so much more in the heart of Tauranga, Bay of Plenty, book in for a free tour and come and chat to us.