Monthly Member from $40 p/m
Sign up as a Monthly Subscription Member to get access to unlimited Makers Sessions each month. Register and select the membership for Adult $50 or Youth $40 per month.
Register
Casual Member from $15
Just want to book for one session? No problem, to book a space for a Maker Session you can choose to pay a one-off $15-$20 fee. Register for free on our app to book a space/date.
Register
Intro/Tour FREE
Not sure what makerspaces are about or want to find out more? No problem, book in for a free introducion and tour of our maker six zones. Click on the Book Tour button below for the next available date.
Book Tour
We create opportunities
to stimulate

entrepreneurial thoughts

and inter-generational learning.

The vision of Tinkd is to create an autonomous, community-driven, shared space with access to tools for friendly, collaborative, inspirational, technical and creative expression and experimentation in the Bay of Plenty.
— Steven Vincent, Founder & Master Tinkerer —

OUR ORIGIN STORY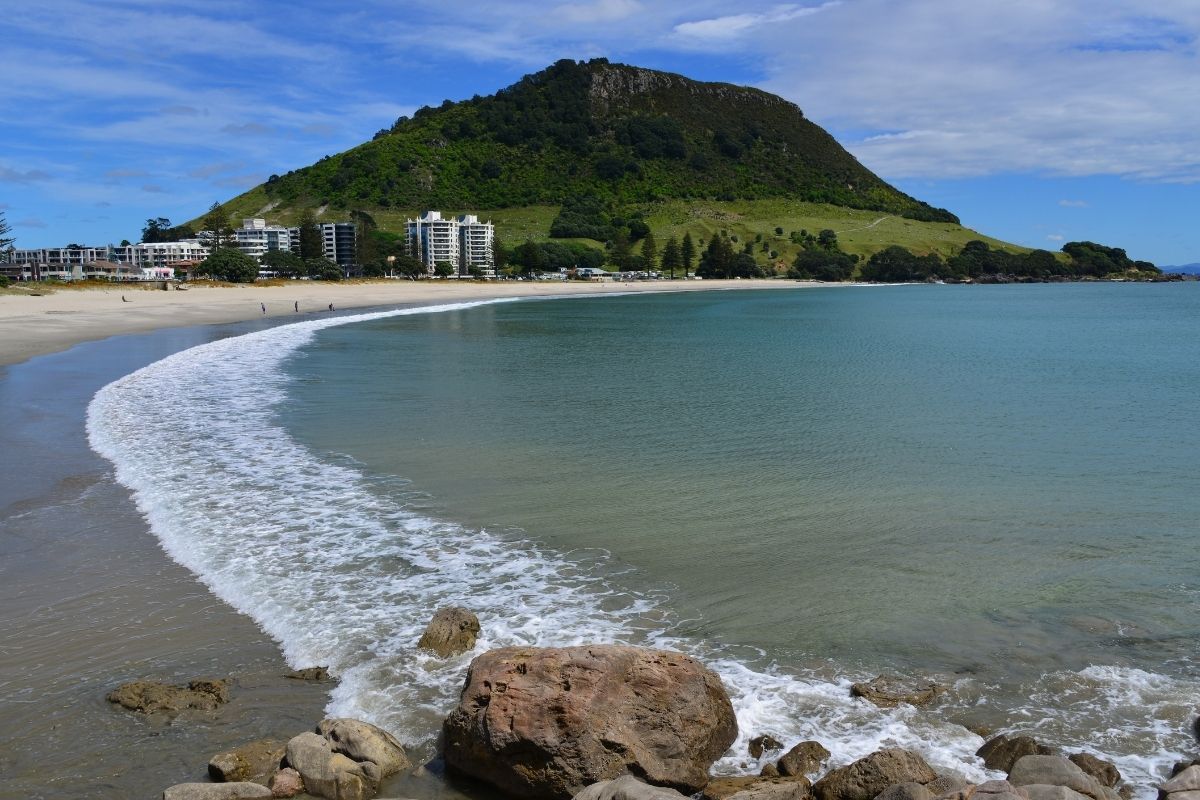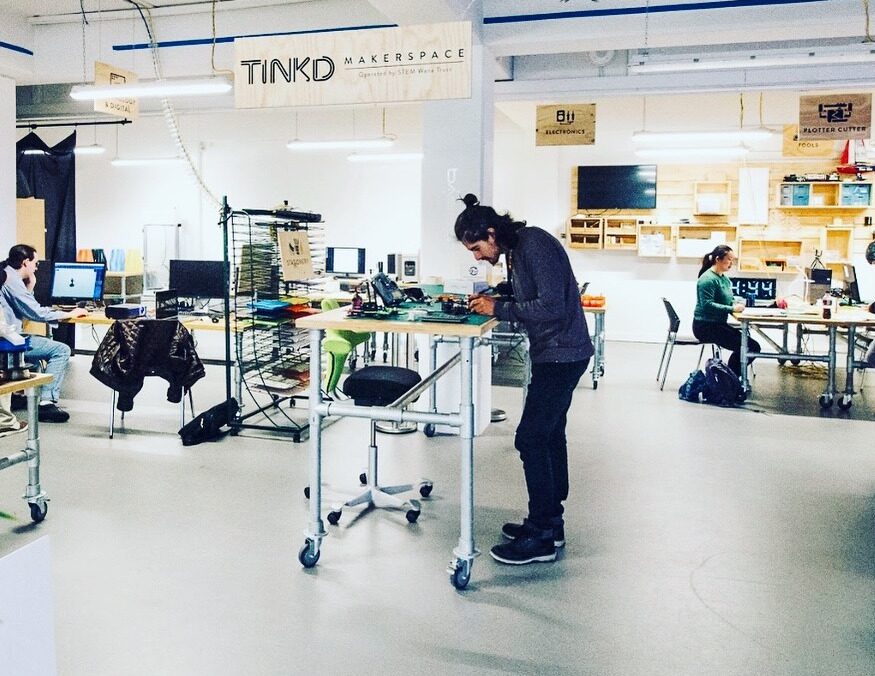 Get involved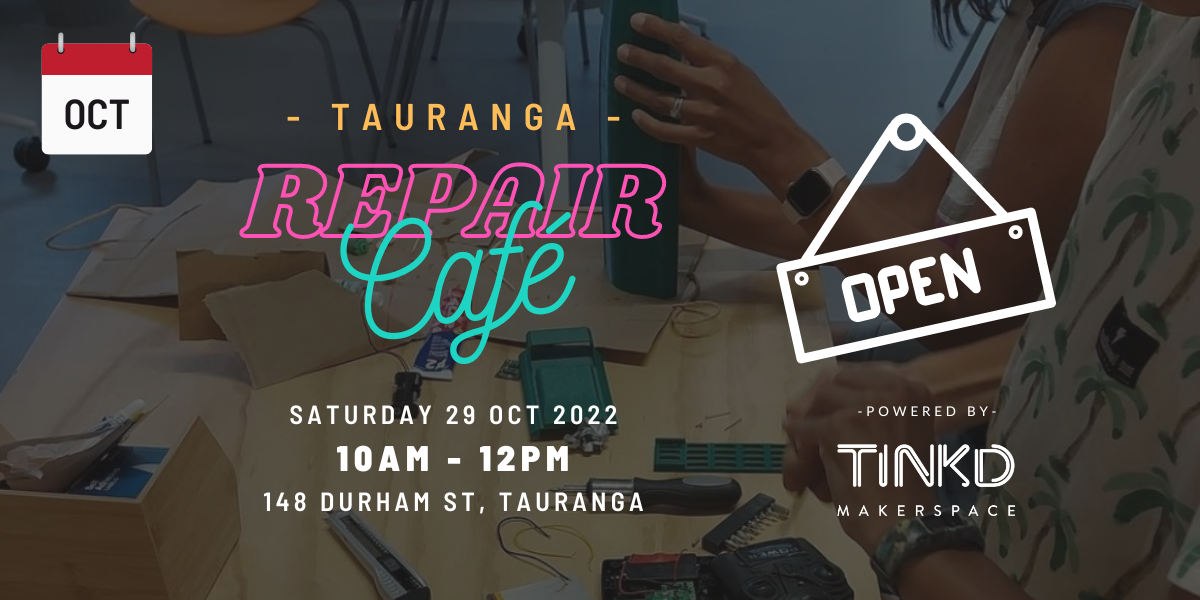 Register for Repair Event 29 Oct 2022
Join the makerspace movement
We provide a flexible environment where creativity and learning-by-doing is made possible by applying science, technology, engineering, and mathematics (STEM) principles to design, make, and to solve problems. There are several ways you can get involved and support our work.
Volunteer – People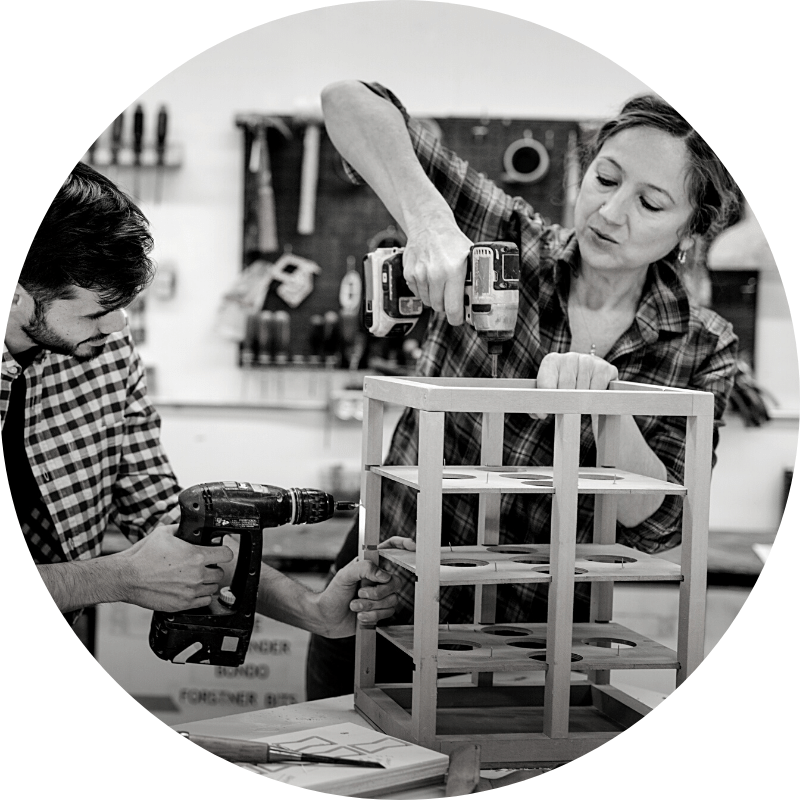 Resources – Cool Stuff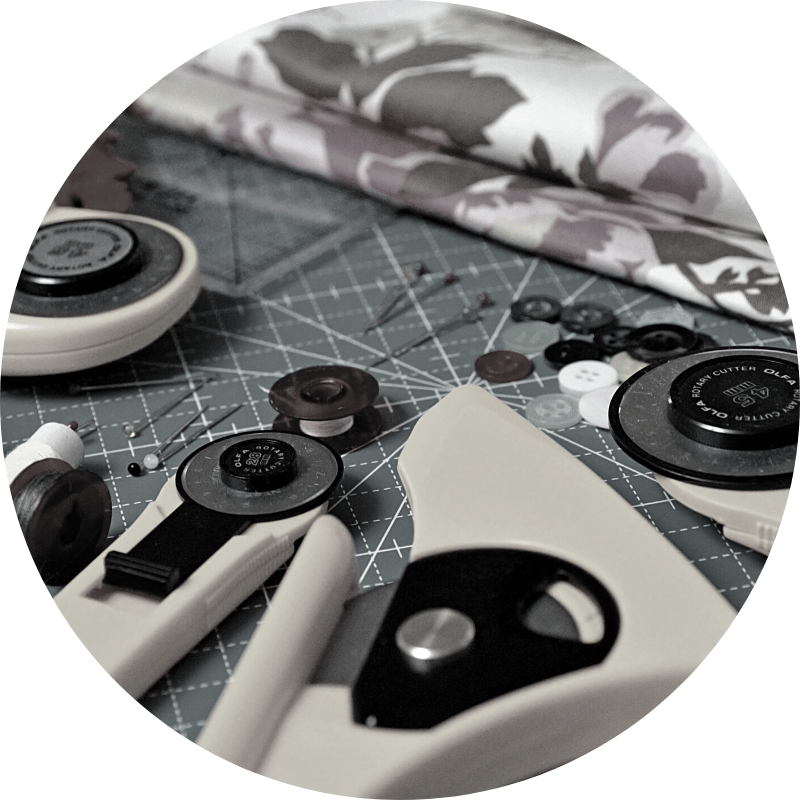 Financial – Sponsorship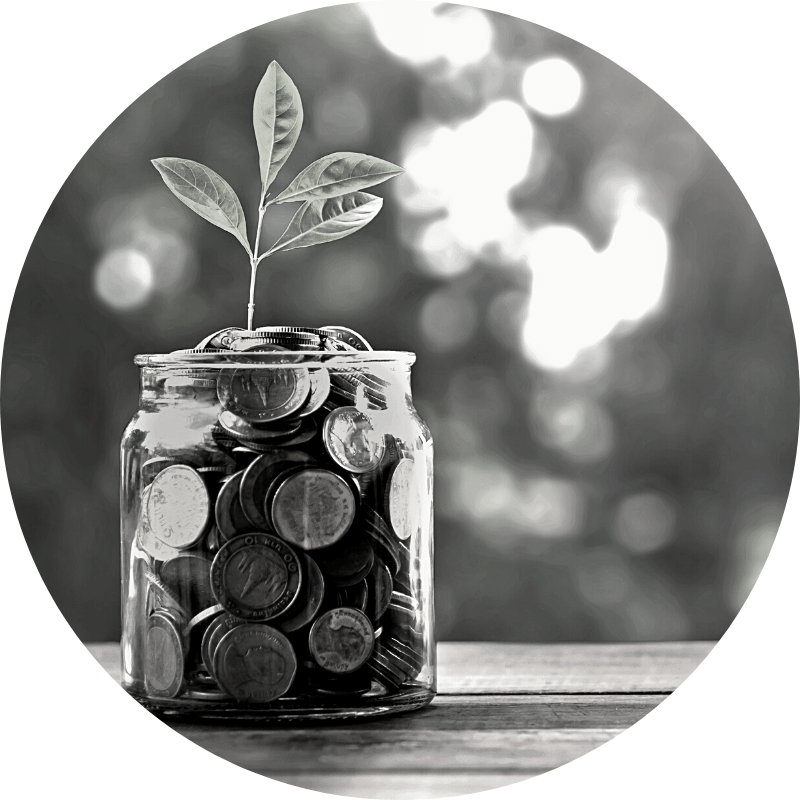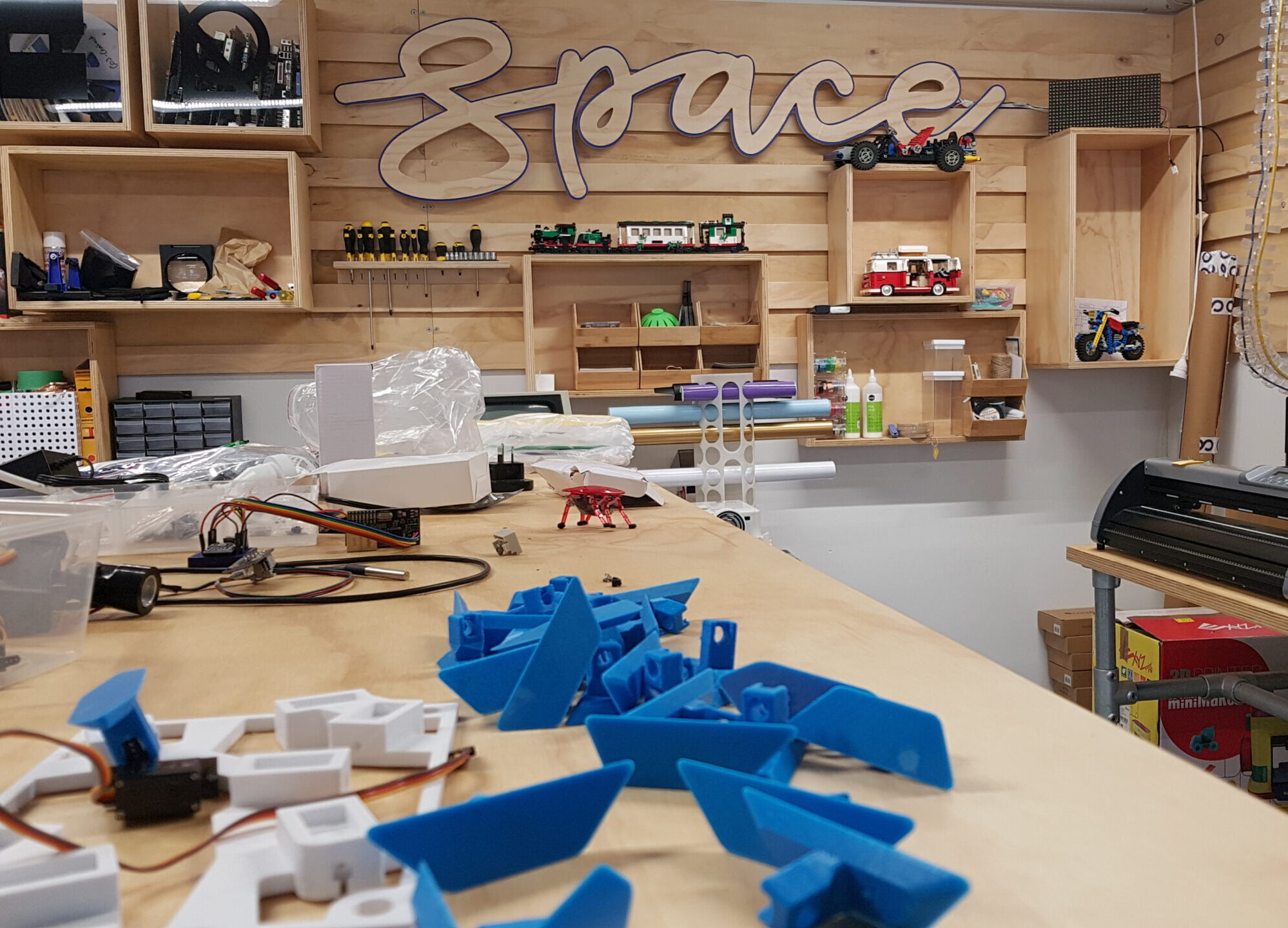 Our ORIGIN story
Tinkd Makerspace has been seven years in the making…
Tinkd is owned and operated by STEM Wana Trust, a registered charity. It was the brain-child of Board Trustee, Steven Vincent. Back in 2014, Steven had a vision to bring the global maker movement to Tauranga and the rest as they say, is history.
Read the full interview with our founder
Meet our makers
Tinkd Makerspace is community driven kaupapa and supported by some amazing individuals. You can find out more about some of our makers and what motivates them.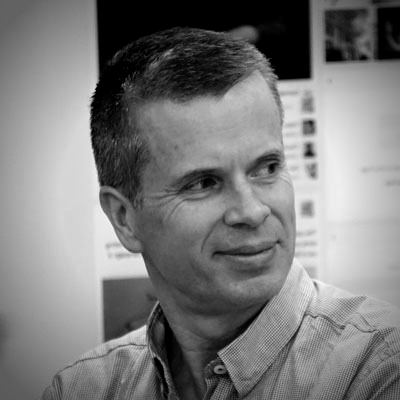 Steven Vincent
Founder and master tinkerer
If found, please return to Tinkd c/o Basestation, Tauranga.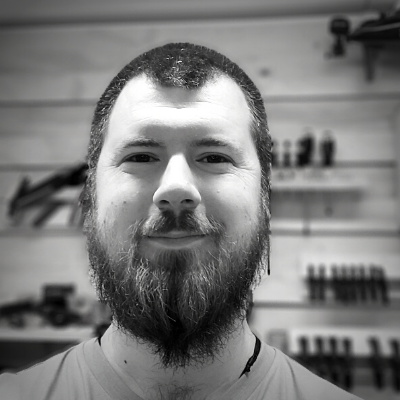 Jason Edgecombe
Coordinator and maker
Totally, not making it up as he goes along.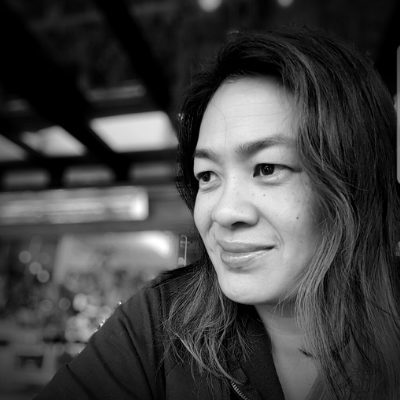 Tia Lush
Graphic Designer & maker of lists
Likes to organise things and hoarder of a ridiculous amount of stationery.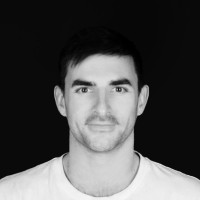 Matt Watkins
Resident maker: 3D print
Using waste plastic to make new things and save the planet. Designs are 3D printed locally using at least 95 percent recycled waste.
Latest News
Find out about new workshops, sessions, or special offers and generally what we are up to…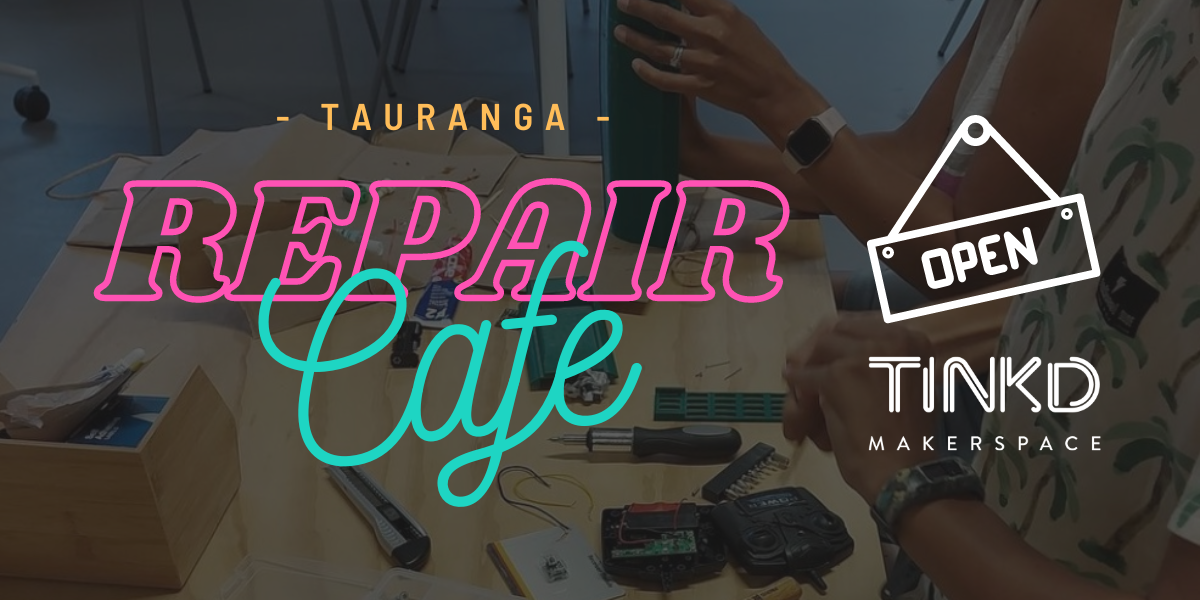 RepairersTinkerersPassionate Recyclers Tauranga and our Tinkd Makerspace and Remaker whānau needs you. We're jumping on[…]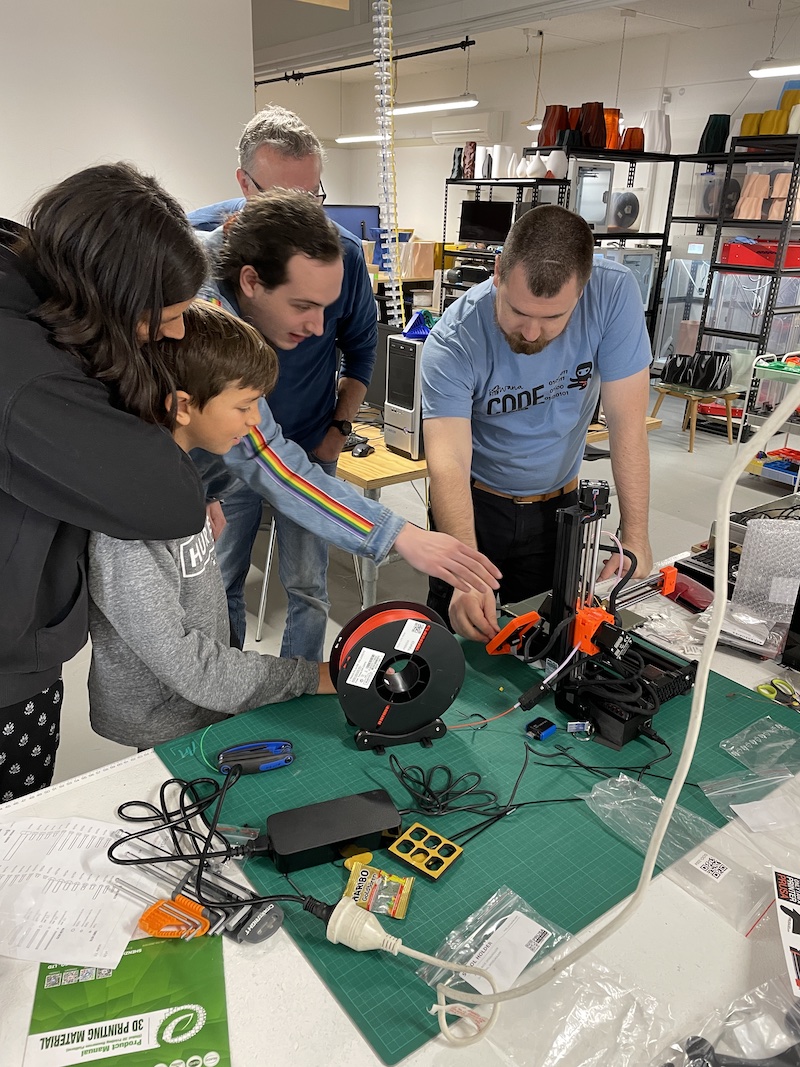 Introducing new additions to our 3D Printing zone! We're so thrilled to have not just[…]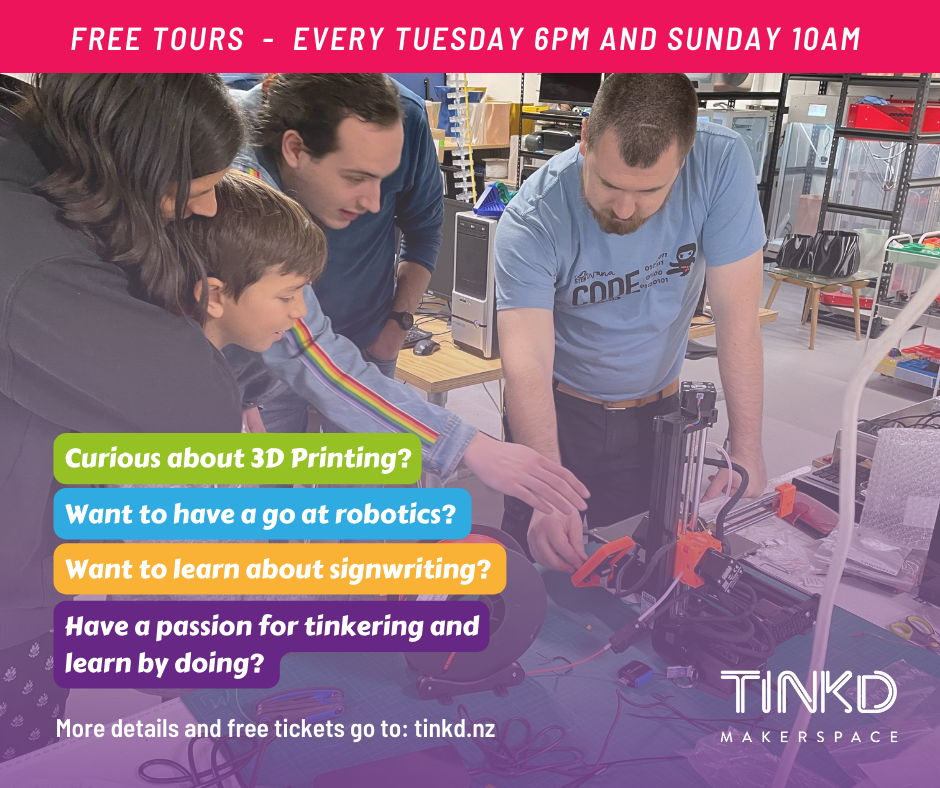 Curious about 3D Printing? Want to have a go at robotics? Want to learn about[…]
Contact us
If you have a question or suggestion or just want to say kia ora, drop our friendly makers a message!