What is a Plotter Cutter?
A plotter cutter is a machine that can make signs, stickers or heat transfers (for textiles). Computer designed vector files with patterns and letters are directly cut on the roll of vinyl which is mounted and fed into the plotter cutter. Advertisements seen on automobiles and vans are often made with plotter cut letters using decal vinyl. In addition to sign business, plotter cutters are commonly used for apparel decoration. To decorate apparel, a vector design needs to be cut in mirror image onto HTV (Heat Transfer Vinyl), weeded, and then heat applied using a heat press. Information from Wikipedia.
Our plotter cutter zone
Model AR-24 Cutter
Max width: 600mm
Consumables
We have a large variety of colours in Decal Vinyl for signwriting and HTV (Heat Transfer Vinyl) for clothing/textiles.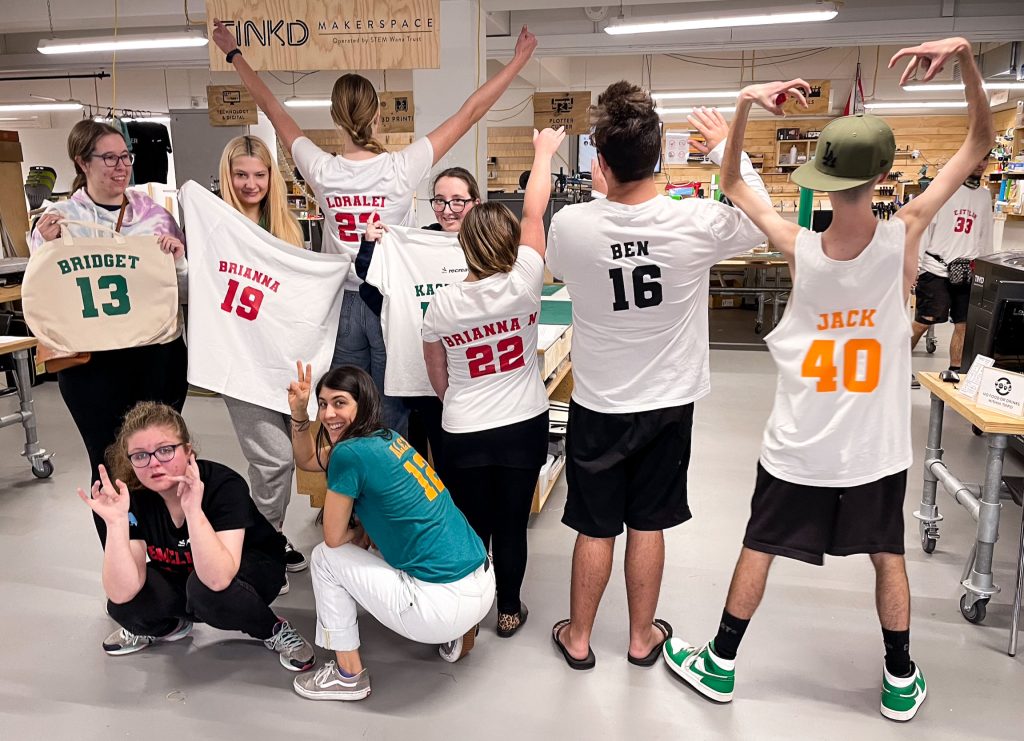 Check out some examples of the projects our makers have been working on…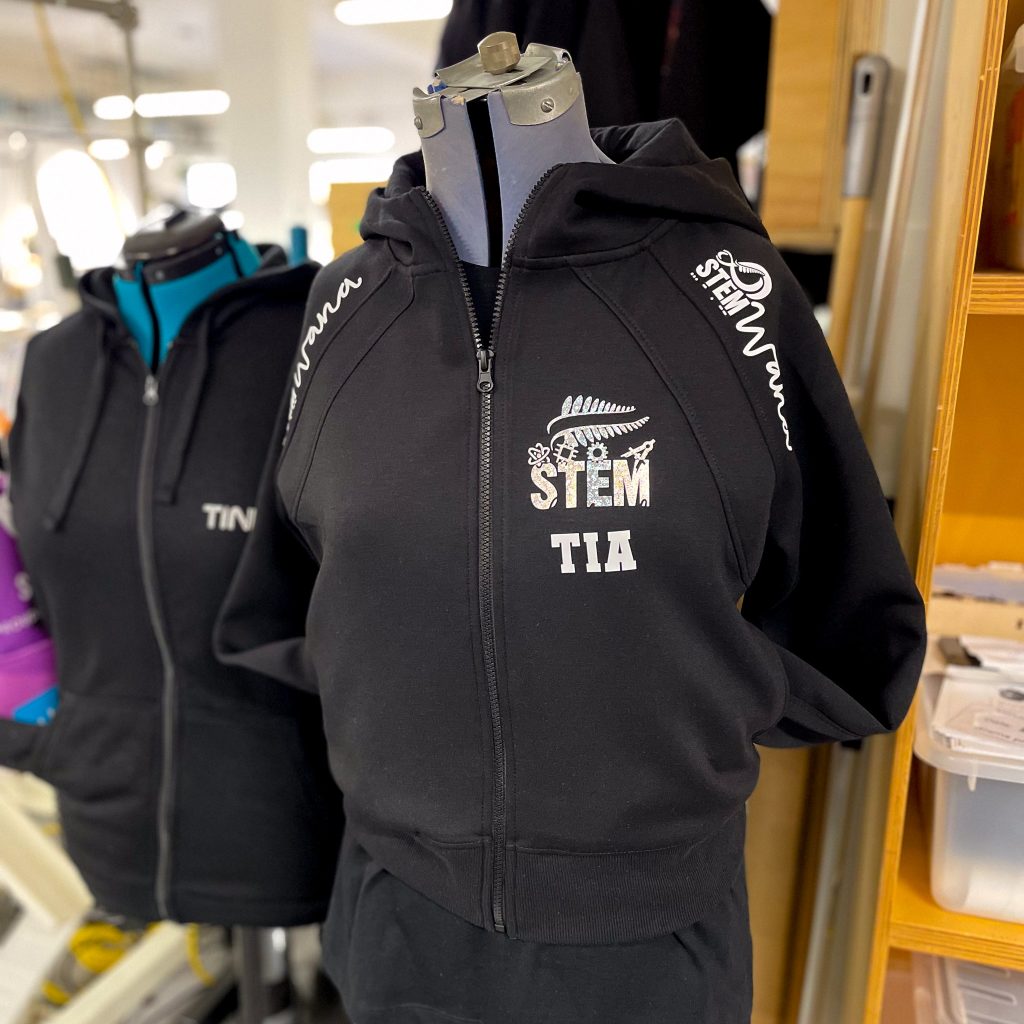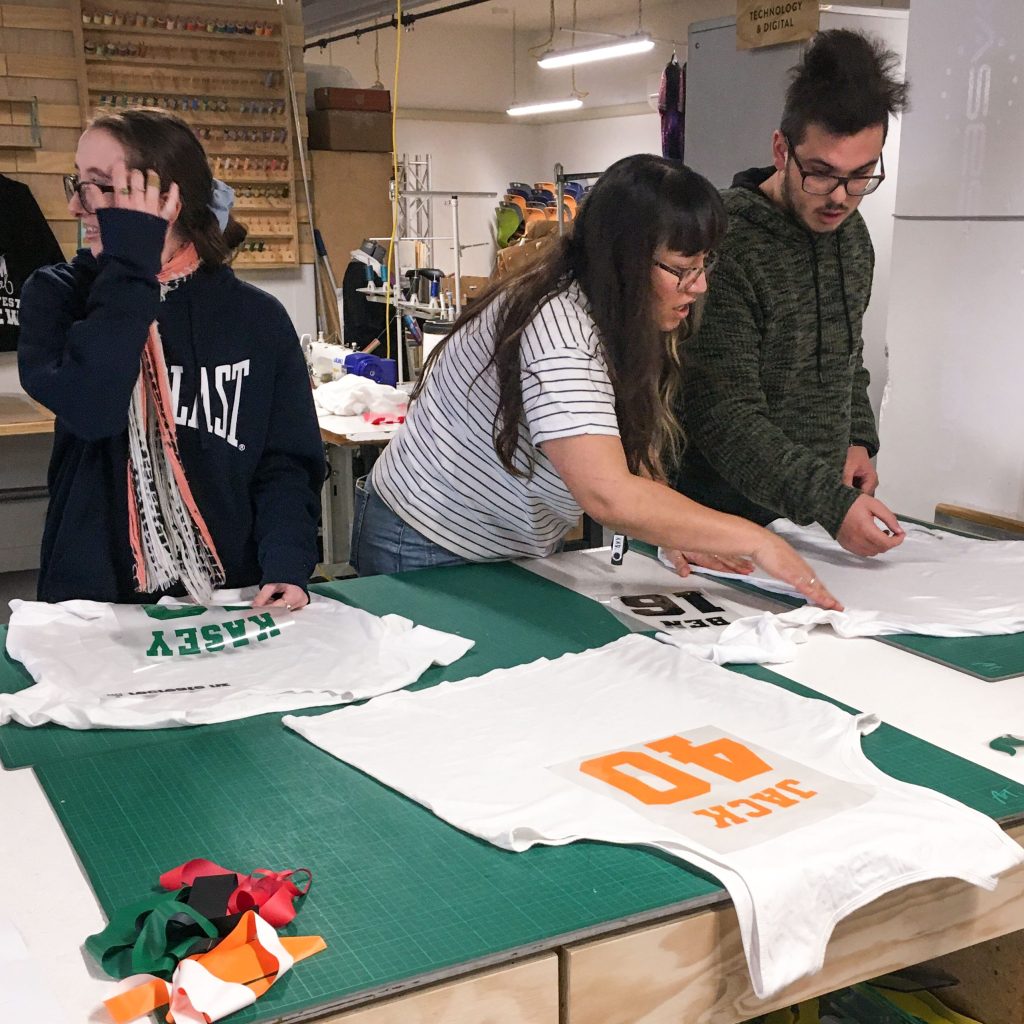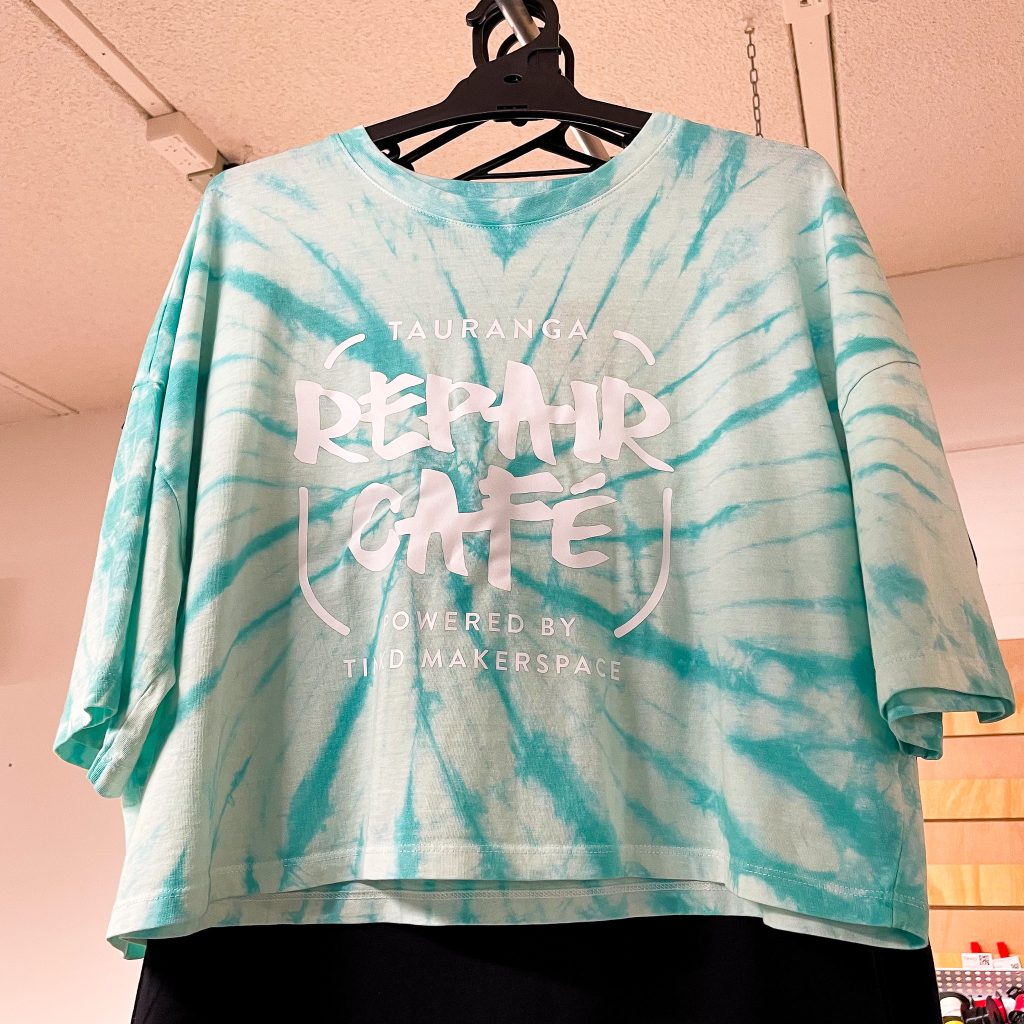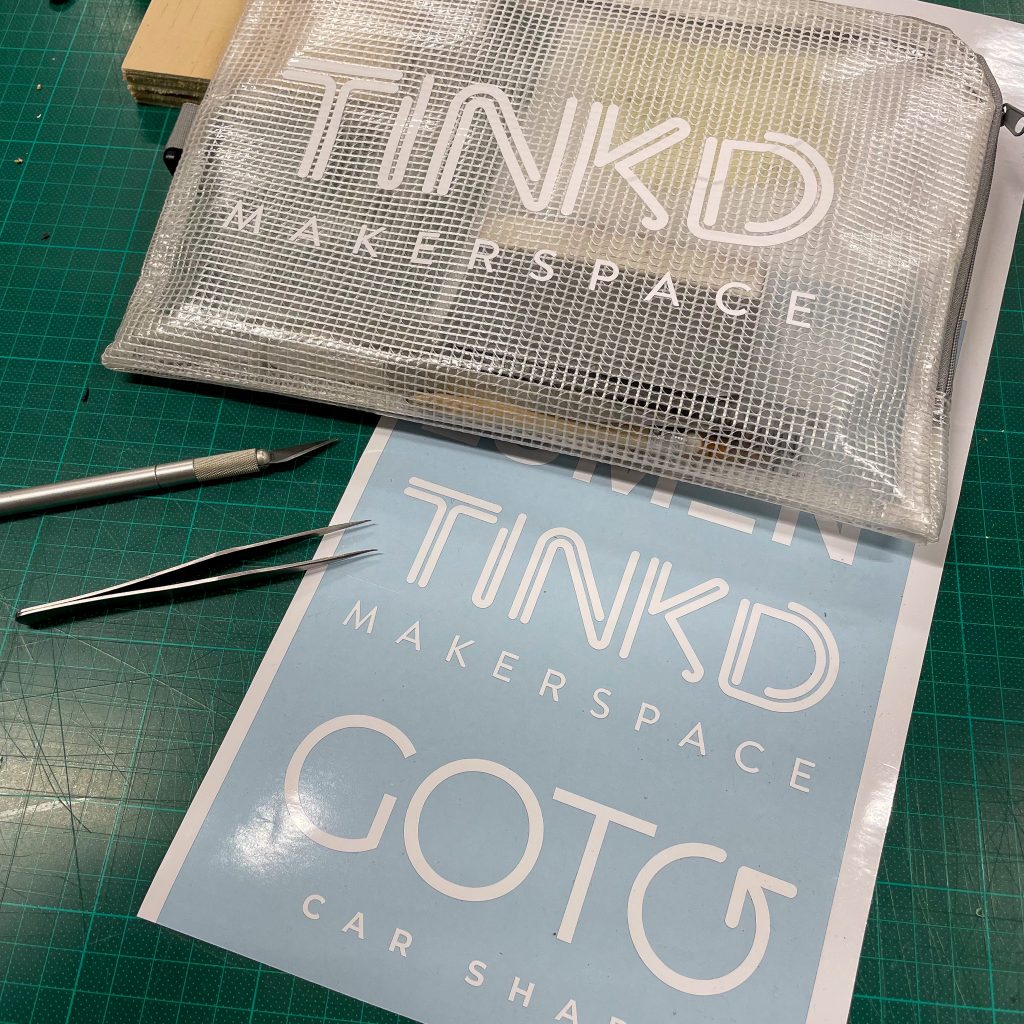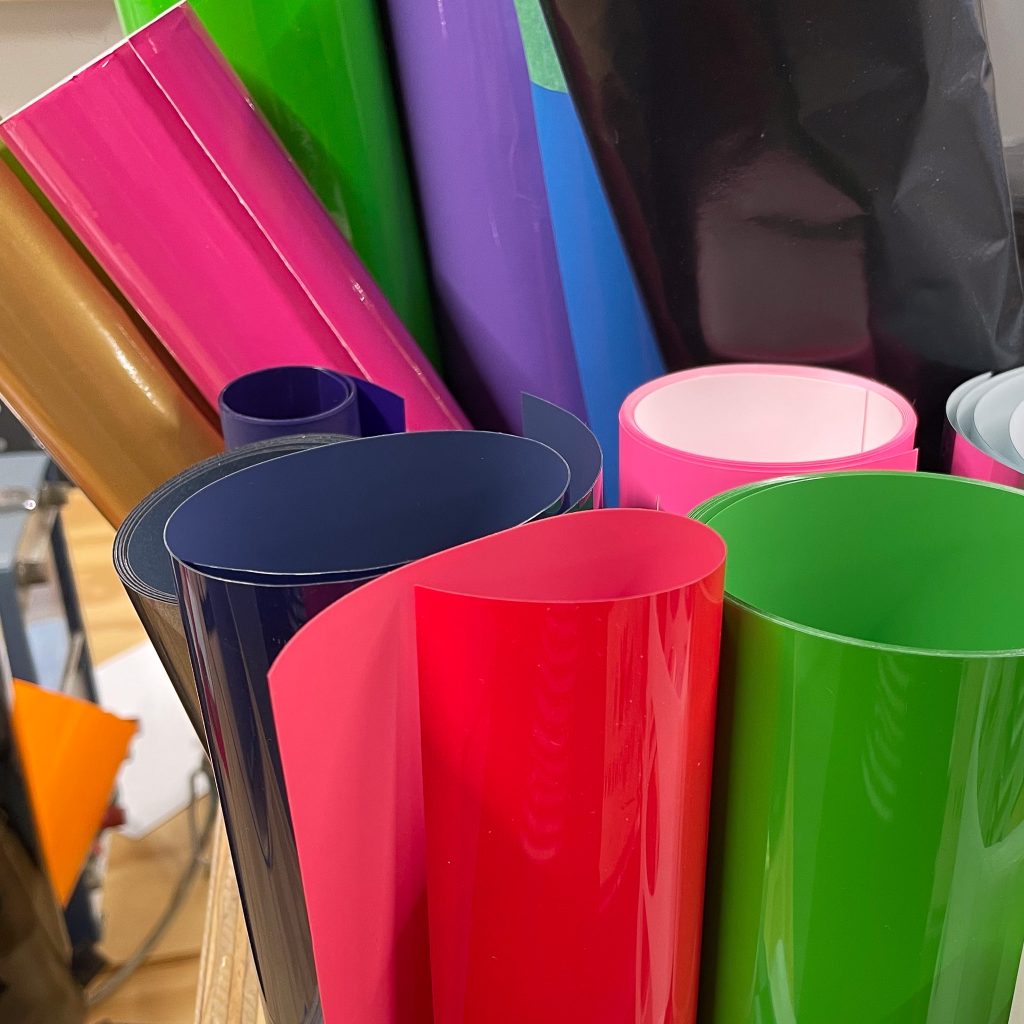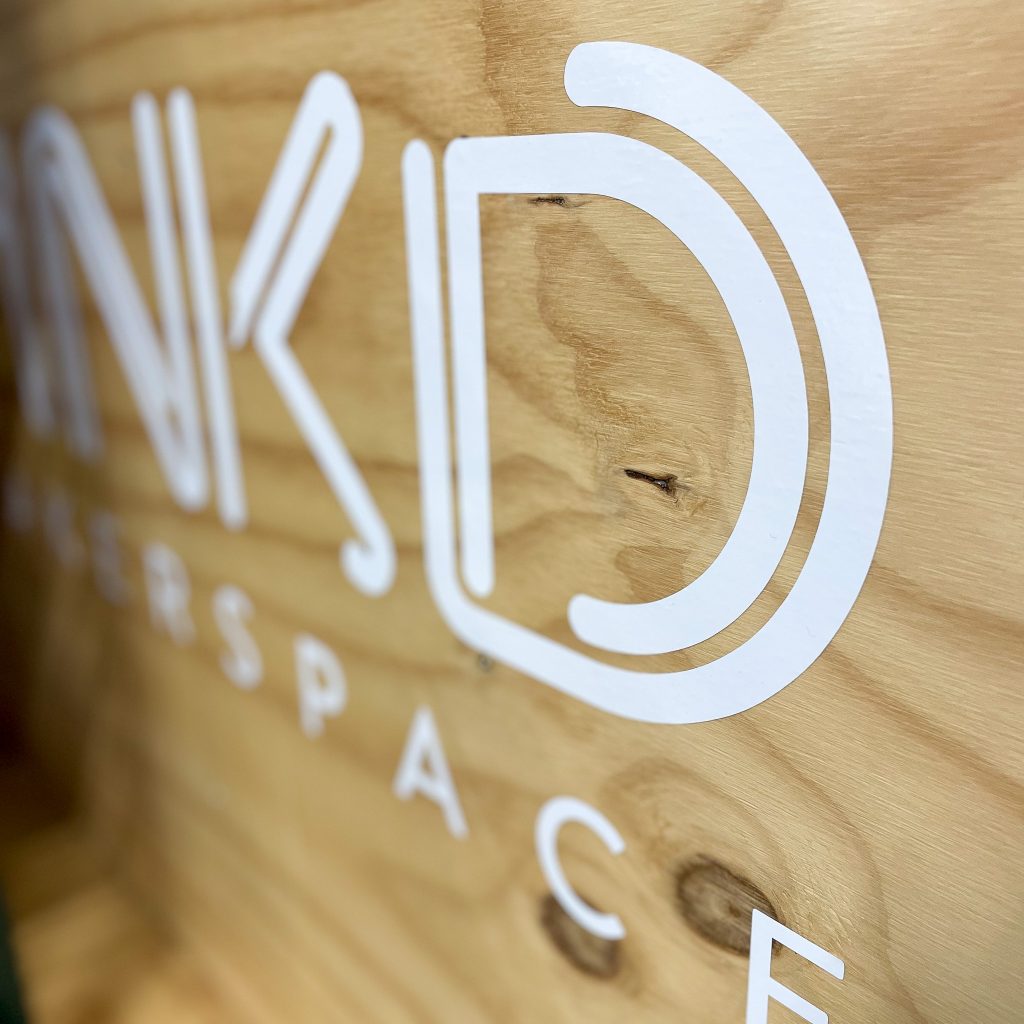 Ready to get started with plotter cuttting?
---
Other services
We also provide bespoke team building Vinyl Signwriting and T-shirt making workshops in Tauranga, Bay of Plenty. Contact our team for more information.
Head over here to see how our latest t-shirt printing workshop went.