Introducing new additions to our 3D Printing zone!
We're so thrilled to have not just one, but TWO new Prusa Mini 3D Printing machines now available to our members. These machines have been made possible with the generous donation by the lovely people at WNT Ventures. They have been used daily since they have arrived and were installed and put together by our youth members Otis and Harry (with a little help from Jason). Well done team!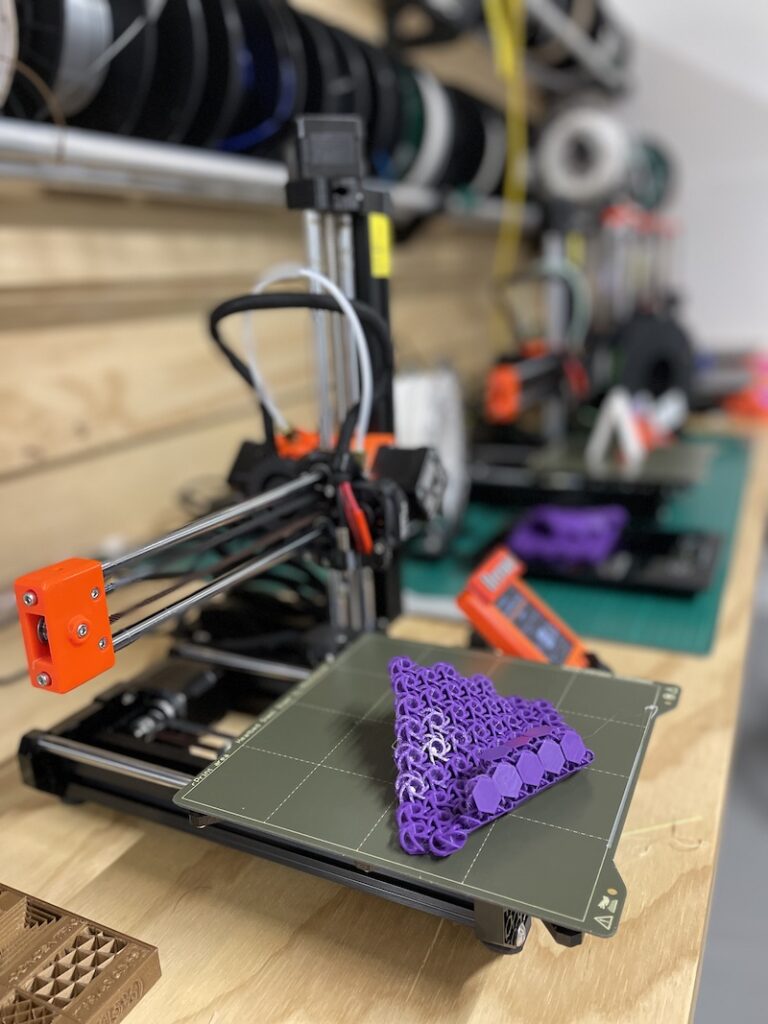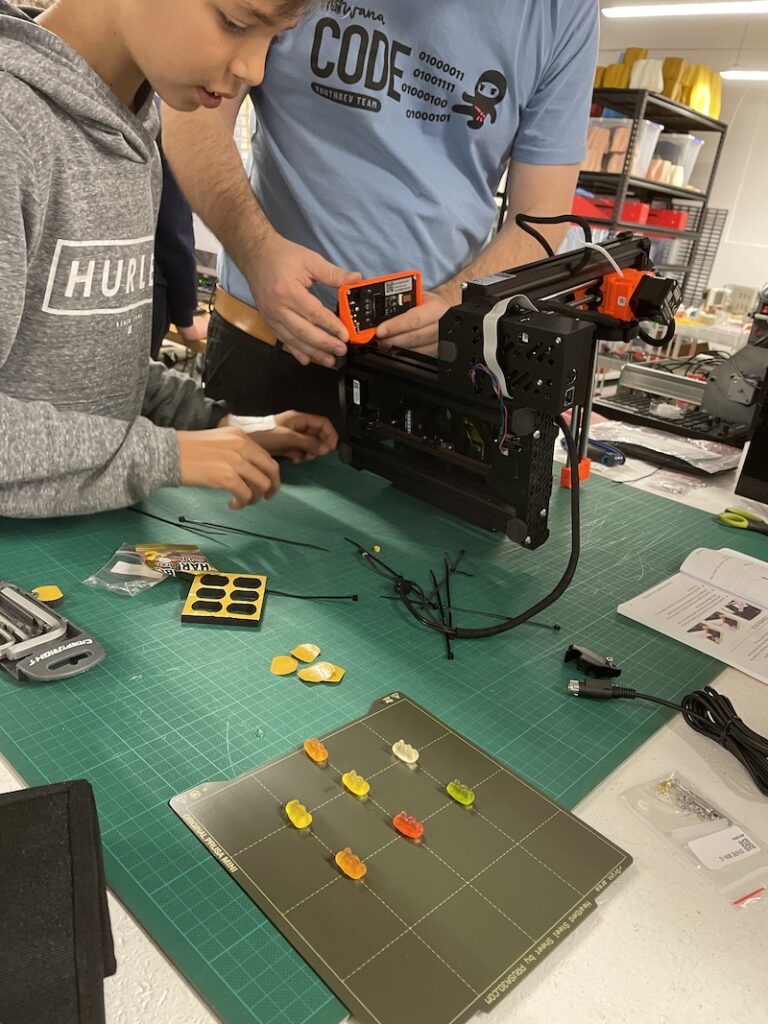 Curious about 3D Printing? What to have a go at robotics? What to have a go at signwriting? Have a passion for tinkering and learn by doing? Sign up for a free tour of the Tinkd Makerspace. We will take you around all our zones, explain how the space works, show you some example projects, and answer any burning questions you might have.