Tinked Makerspace is excited to be getting involved in Techweek this year.
New Zealand's Festival of Tech & Innovation 16 – 22 May 2022
Techweek is a nationwide series of events, showcasing and celebrating New Zealand innovation. We provide a platform for everyone to meet, share ideas and create connections to enhance our future world.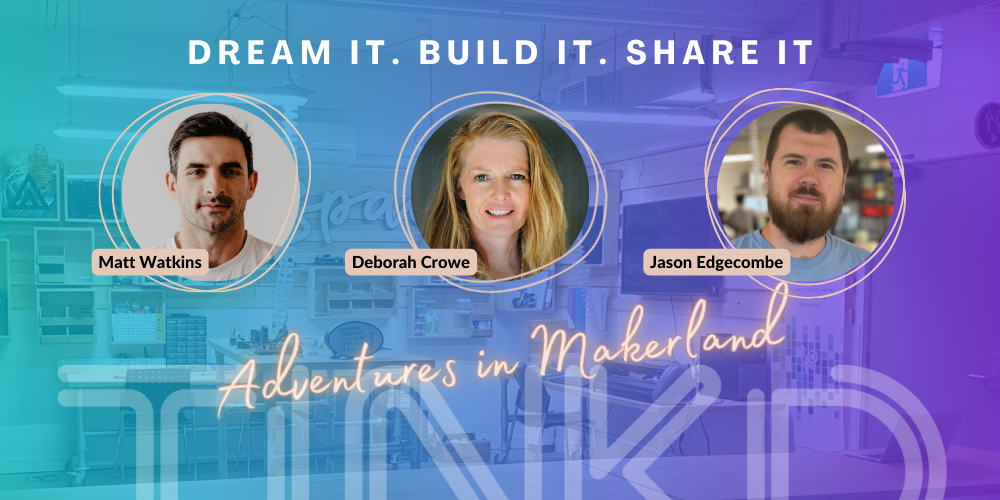 Dream it. Build it. Share it. – Adventures in Makerland
How do you take a seed of an idea and turn it into reality? Where can you build, test, and prototype? How can you share and collaborate?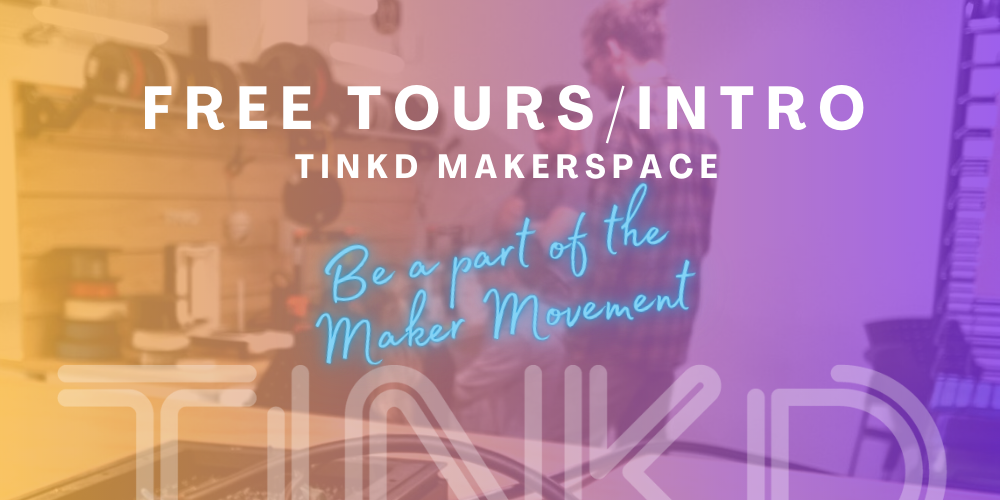 Tinkd Makerspace Tour
Not sure what makerspaces are about or want to find out more? No problem, book in for an introduction and tour of our six maker zones.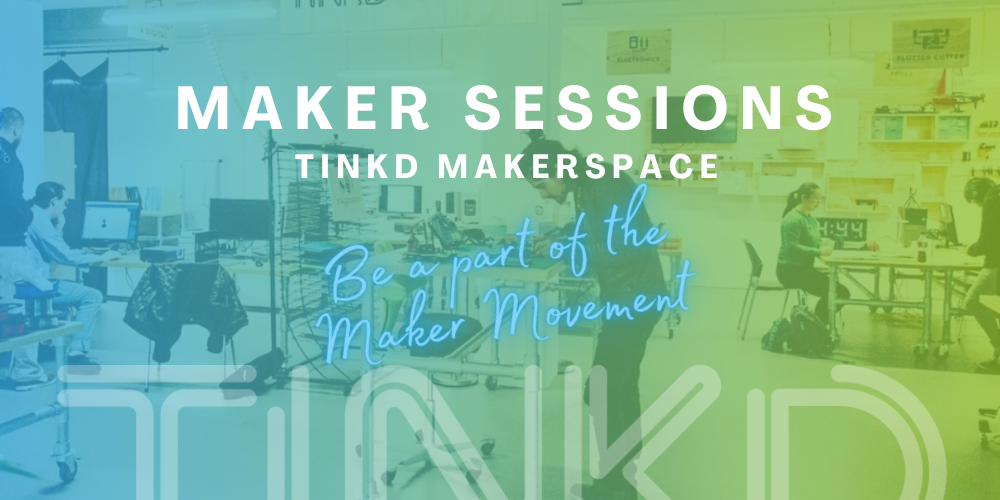 Tinkd Makerspace Session
The global maker movement and makerspaces empower people with knowledge, creativity, technology and skills necessary for a sustainable future