Ever since we opened our doors to the public, we have coveted a laser cutter. Visitors always loved our zones, but at the end of a tour the invariable question popped up; do you have a laser cutter? Our response was always "not yet, but we're saving up for one!".
It seem like such a long wait (for some of us), but we're so excited to announce that after much saving up (plus many hours of research) and with the addition of the generous contribution towards the cost from our friends at Sharp Tudhope, we finally purchased and accepted delivery of a huge laser cutter to Tinkd.
We've spent the last couple of weeks training and practicing on the machine and last week we were thrilled to invite some of the lovely people from Sharp Tudhope to Tinkd to see the machine in action. As you can see from the photos we had lots of fun and enjoyed showing off the latest addition to our space. We presented the visitors with their very own custom made logo plaque along with some personalised keyrings made right in the machine as they waited! Big thanks to our friend Elliot for his help with all the lasering.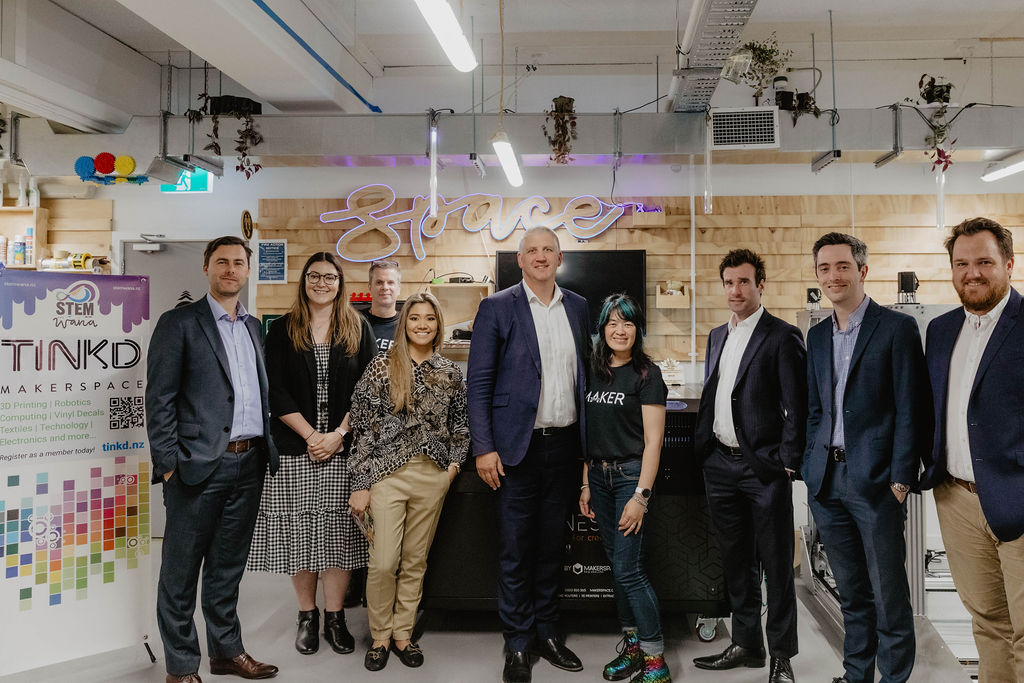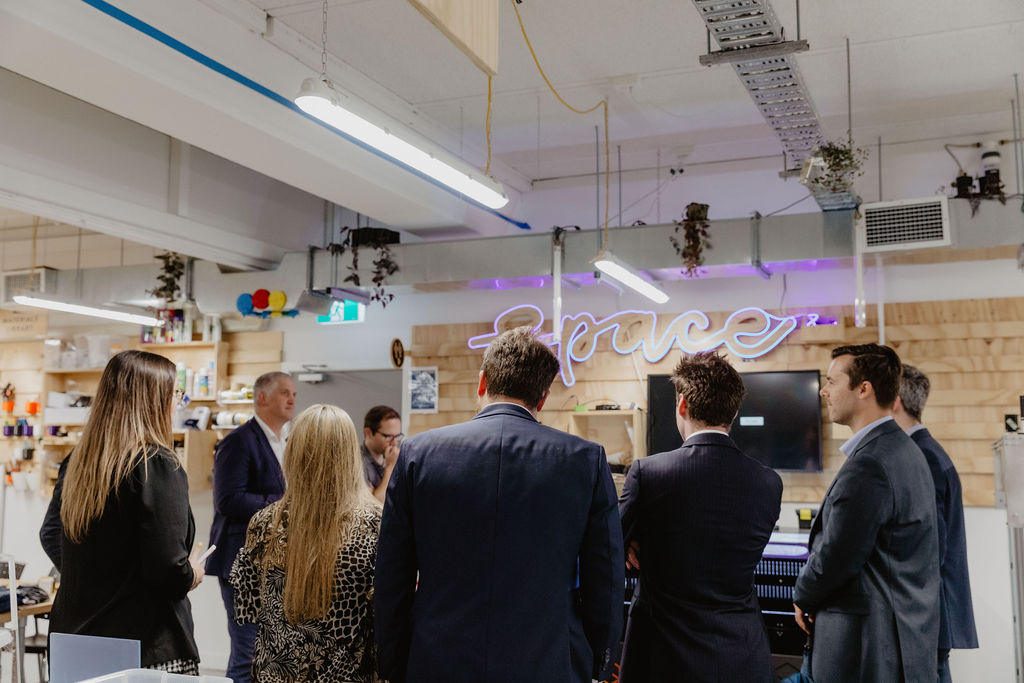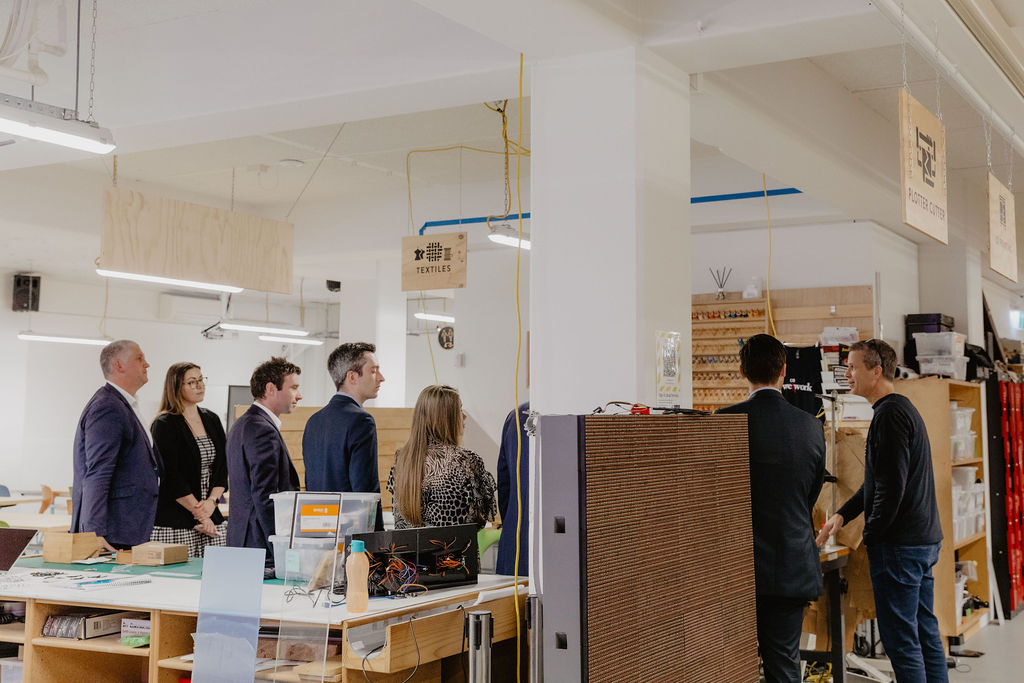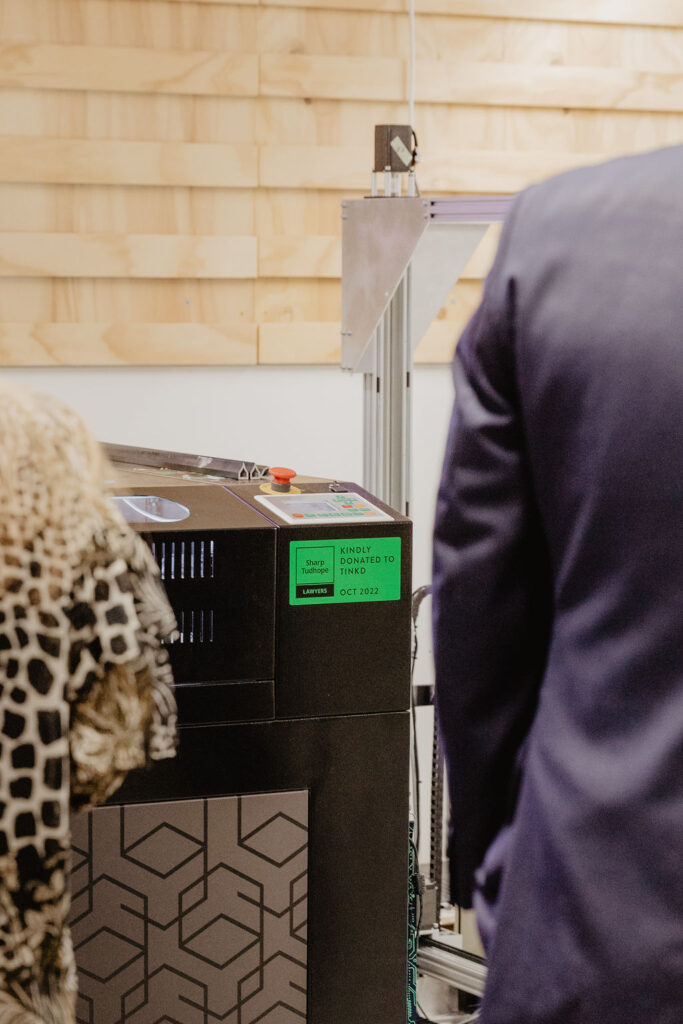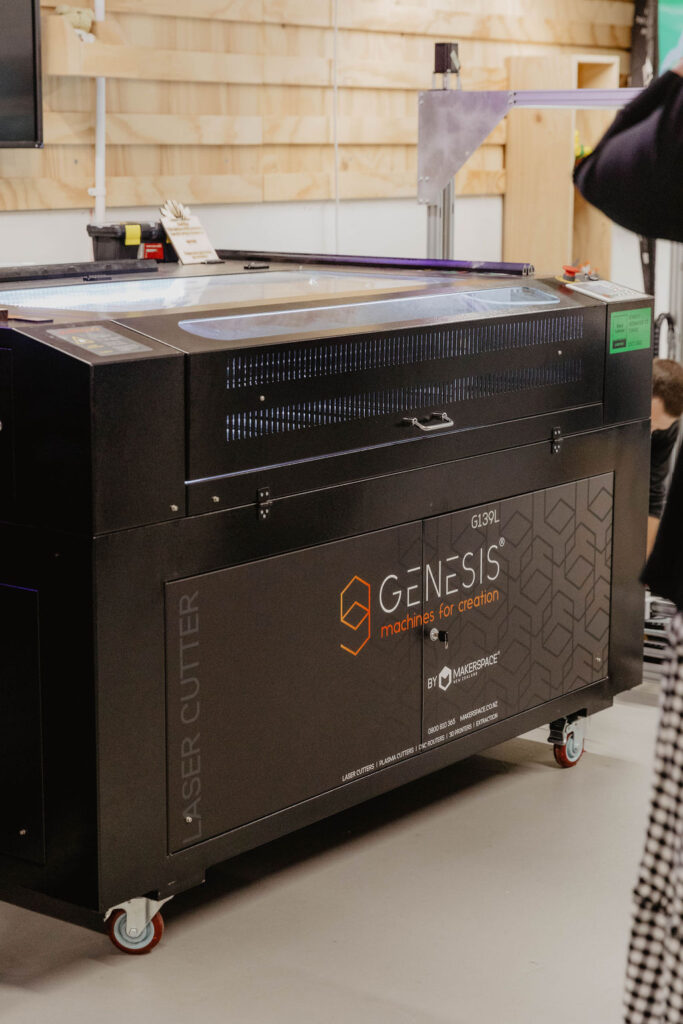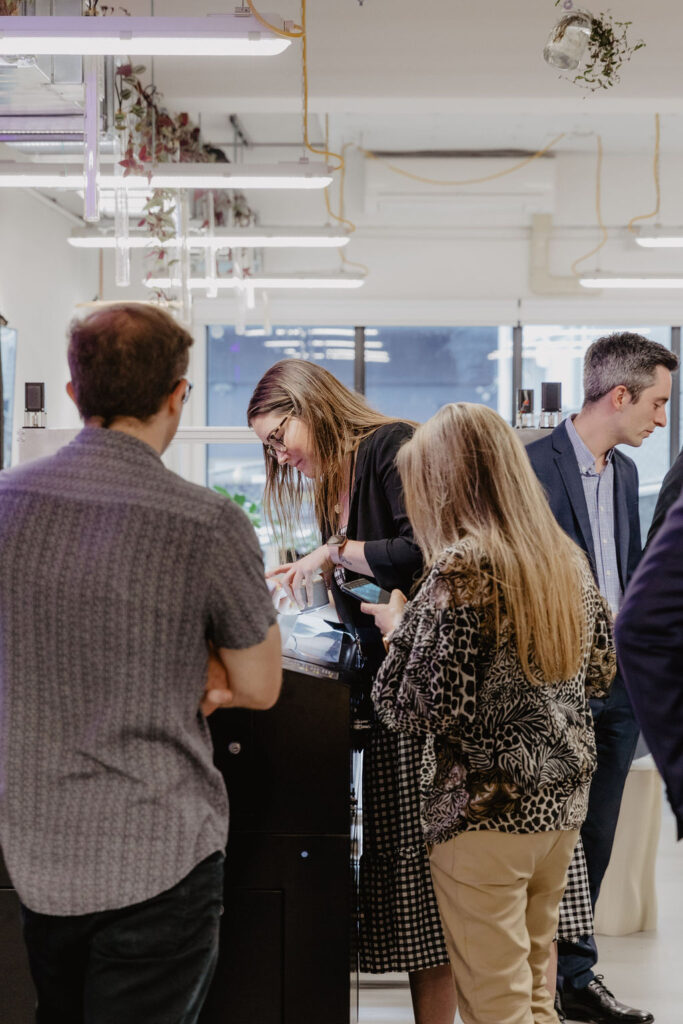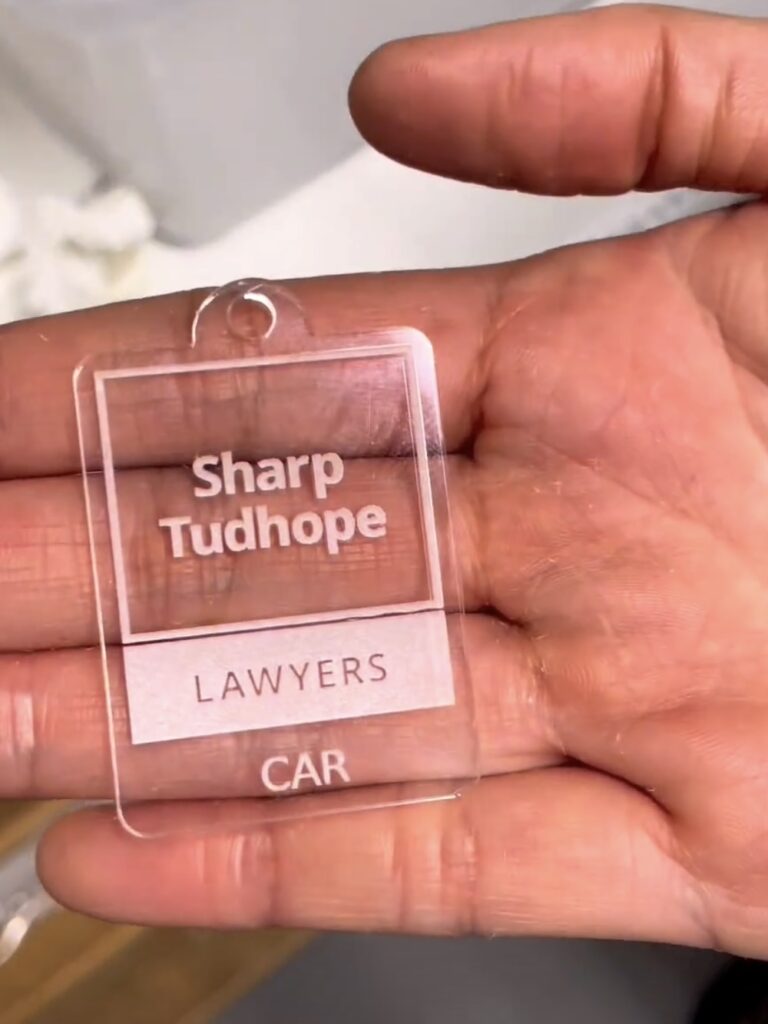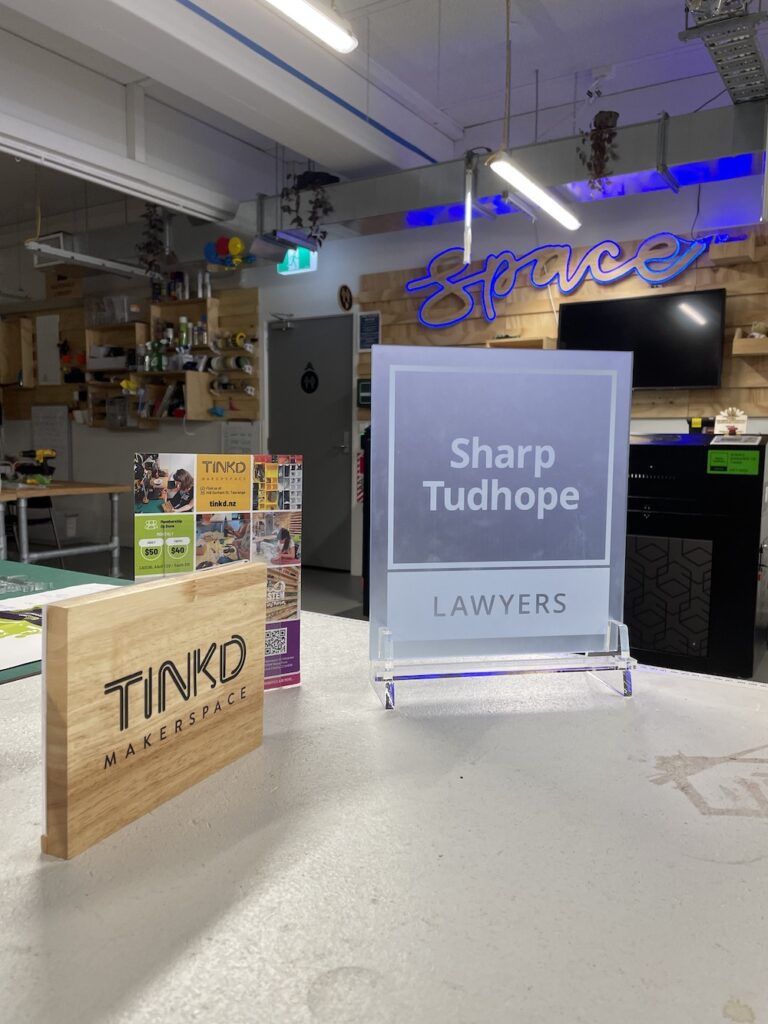 We can't wait to see what other projects our makers will use the new machine for, the possibilities are endless. Thank you Sharp Tudhope for your contribution to enable this to happen!
If you're interested in learning more about laser cutting, 3D printing, vinyl signwriting, robotics, textiles, and so much more in the heart of Tauranga, Bay of Plenty, book in for a free tour and come and chat to us.
Photography: ILK Photography