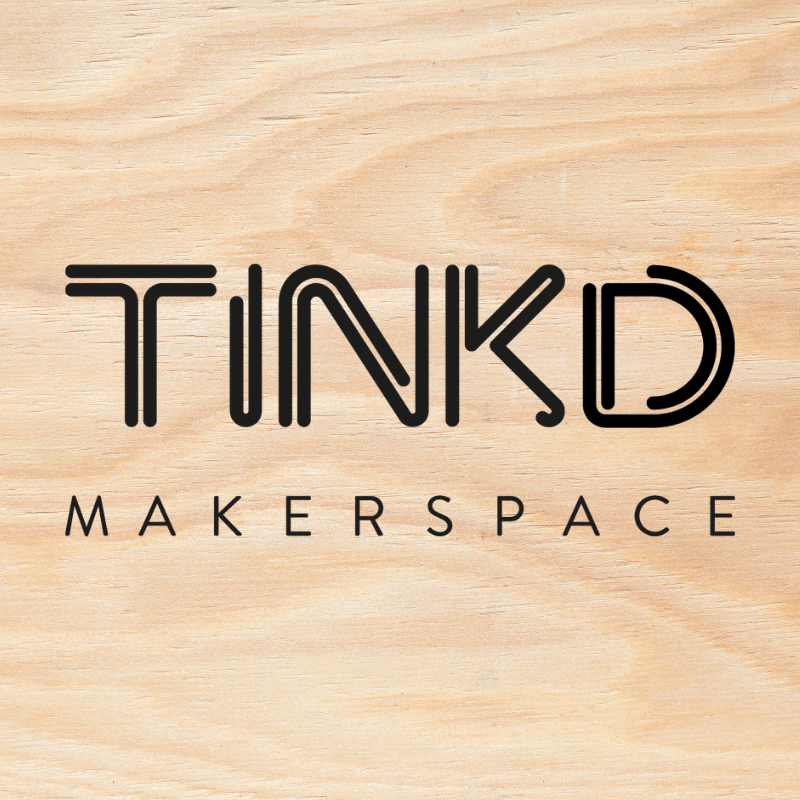 Kia ora Makers!
Tinkd makerspace is owned and operated by STEM Wana Trust, a registered charity in Aotearoa New Zealand. We are located in Tauranga's CBD within Basestation coworking space.
Collaboration
Showcasing, participating, and sharing the accomplishments of Tinkd with the broader community and local business and educational partners.
Being inclusive
Provide space, tools and activities accessible to participants regardless of their current skills, capabilities or financial status.
Sharing resources
We enable inter-generational knowledge sharing through practical application of tools, resources, and experiences, with a unique focus on STEM.