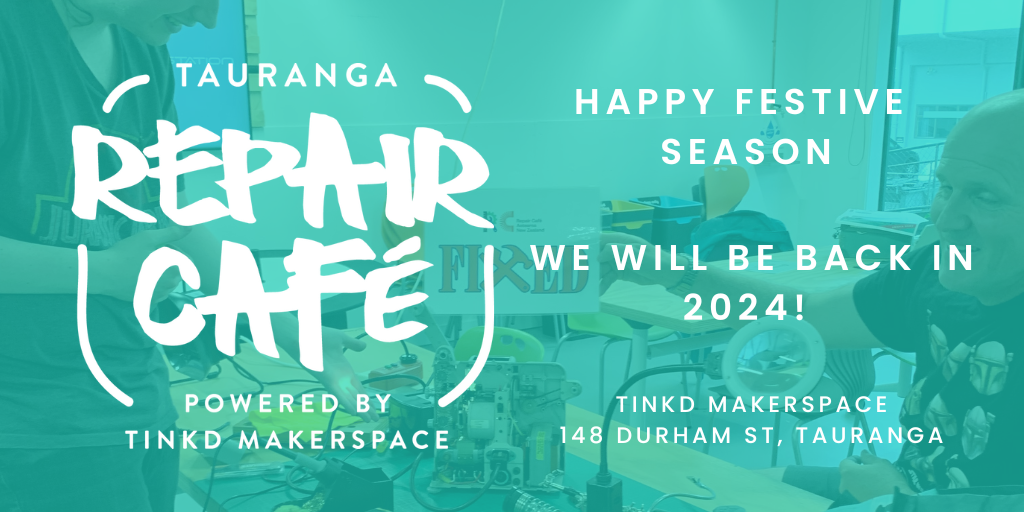 We're jumping on board with the global movement to repair, recycle and minimise waste with a Repair Café in Tauranga's CBD.
Have you got an item that needs a repair?
Currently we can offer (free of charge) assessment and repairing items such as:
small appliances
household items
computing/small devices
wooden items/toys
bikes
clothing/sewing mending (no alterations or zipper replacements please)
More to be added and each event will be based on volunteer repairer availability.
Are you a repairer or passionate recycler?
Once a month our volunteer repairers come together and give objects destined for the landfill a second chance by attempting a repair. Maybe it can be fixed, maybe it can't but at least we've tried, taken a look, offered an opinion and even repaired if we can.
If you're interested and want to know more about how you could contribute and what you can fix please get in touch with the organising team.
We would love to hear from you if you have other ideas and skills!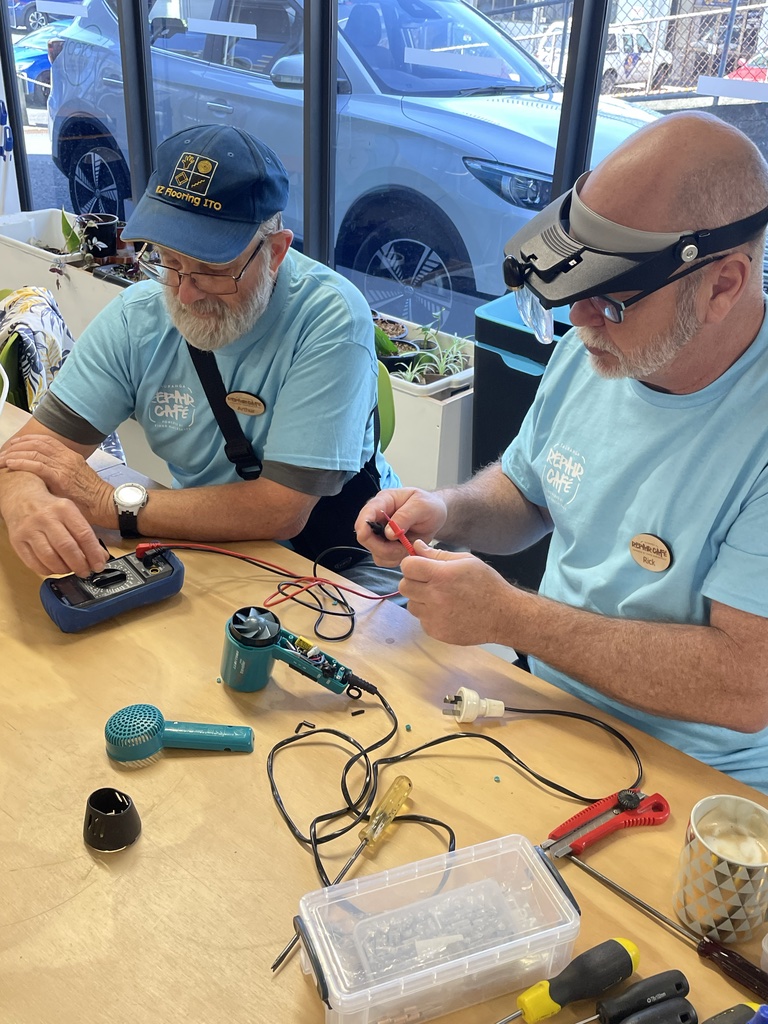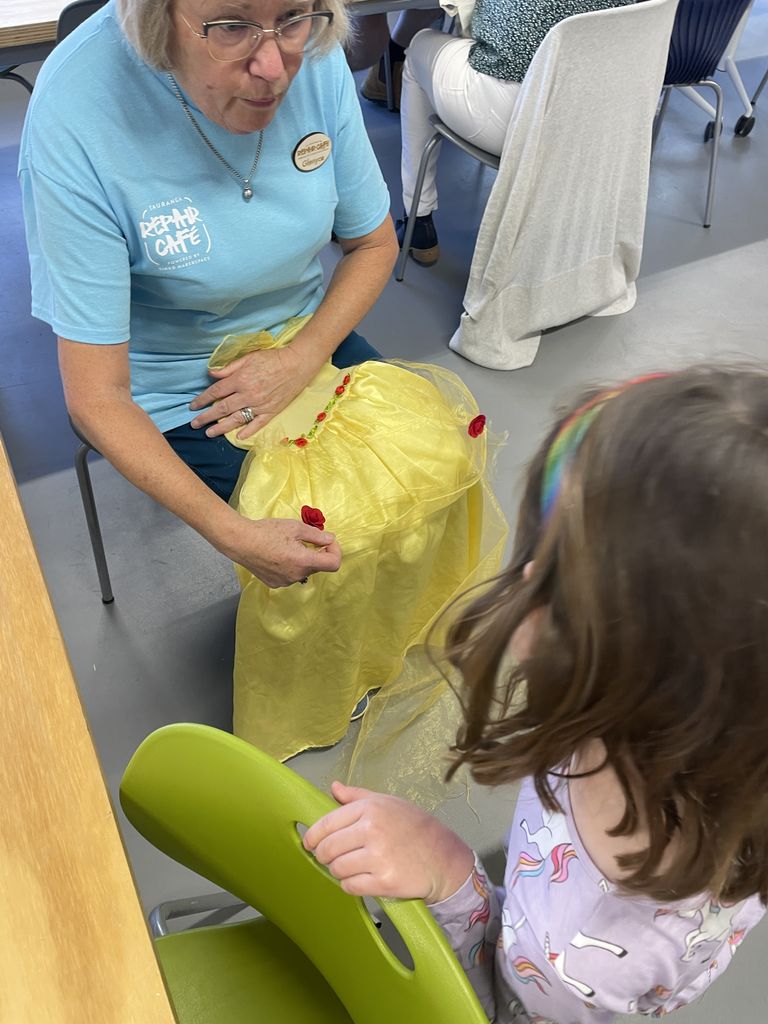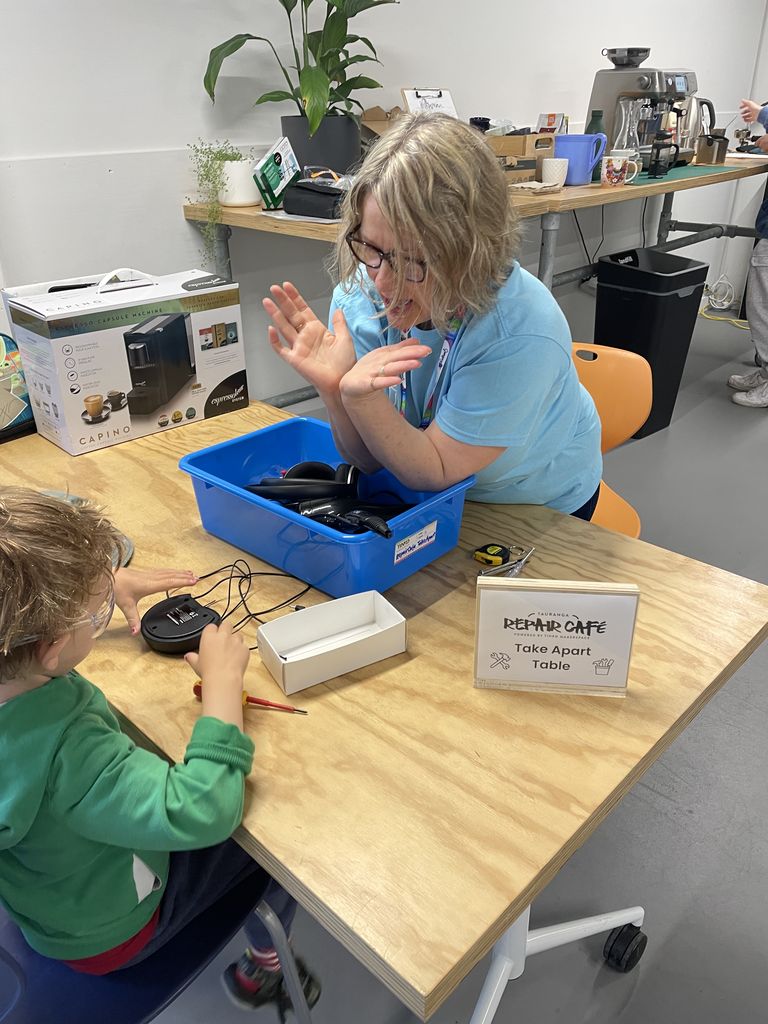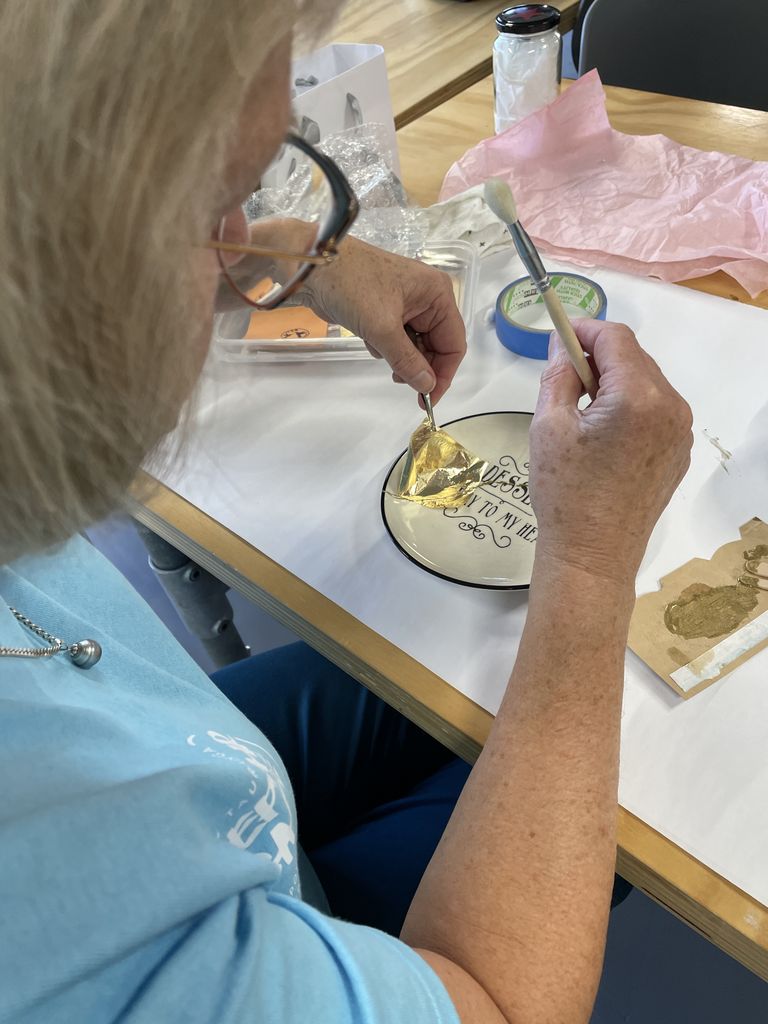 NEXT TAURANGA REPAIR CAFÉ
Returning in 2024
Book a free ticket and let us now what you will be bringing so that our repairers can bring the right tools to attempt a repair.
---
---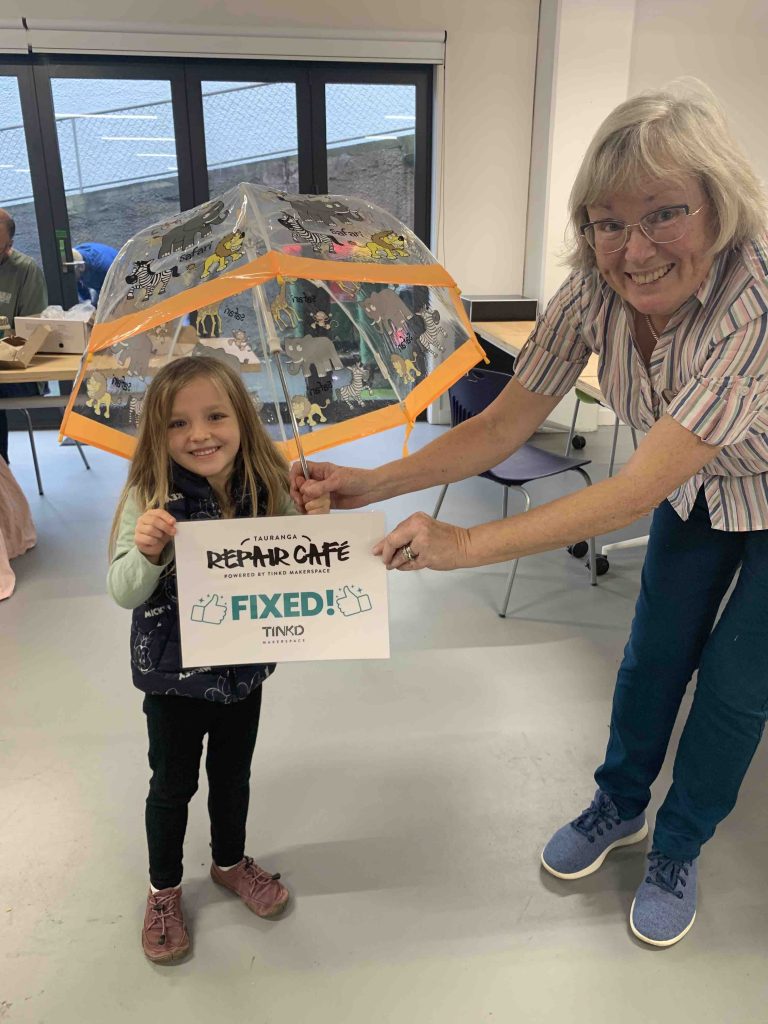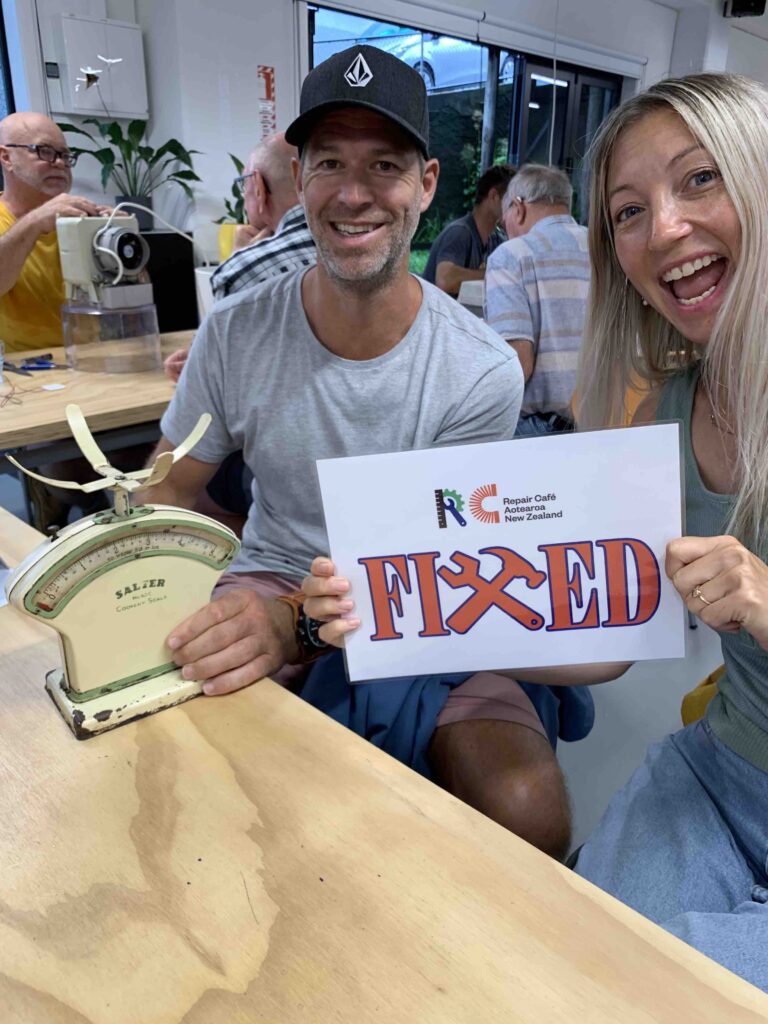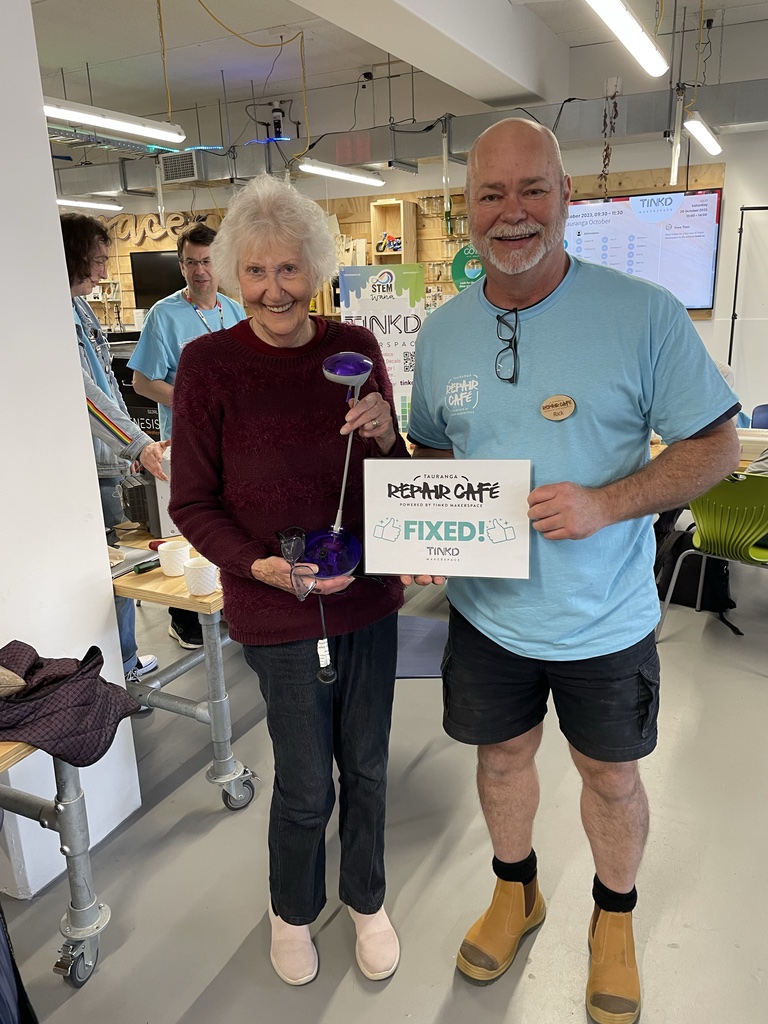 ---
How to find Tauranga Repair Café
The Repair Café is hosted at Tinkd Makerspace at 148 Durham Street, Tauranga. Connect with us @tinkdmakerspace facebook and instagram.
See what's happening around Aotearoa-New Zealand for more inspiration around the right to repair movement @repaircafenz or www.repaircafeaotearoa.co.nz.