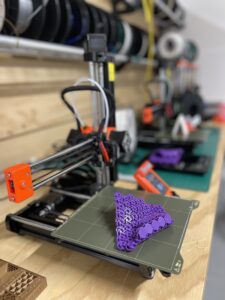 Membership
We have a selection of membership options to select from.
Step 1
Register on our membership app for free.
Select and pay for the membership option that suits you.
Step 2
As a member, you can book onto any maker session and you can also book equipment in any of the zones.
Step 3
Attend our a session